Man's body found dangling from clothing donation bin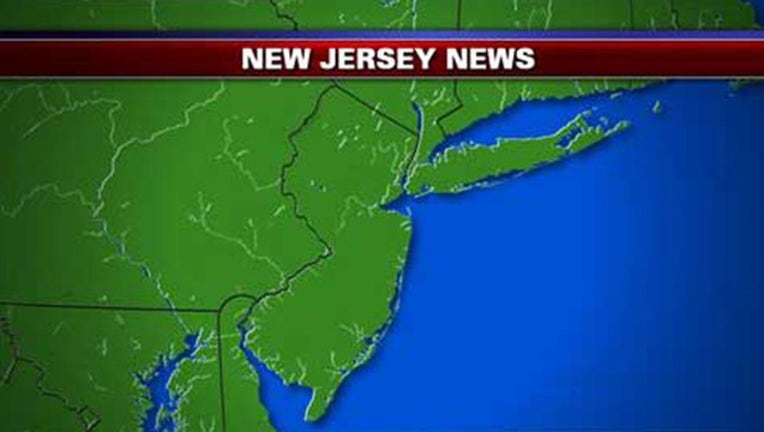 article
MOUNT HOLLY, N.J. (AP) — Authorities are investigating after a man's body was found dangling from a clothing donation bin in Burlington County.
Police say a woman made the discovery around 2 p.m. Sunday in a Planet Aid donation box located in the parking lot of the Country Farm Convenience Store in Pemberton Township.
The woman, who didn't want to be identified, said she called the police after noticing the man's legs hanging from the bin.
Police say it's likely the victim got his head trapped and became stuck.
The woman's husband attempted to the free the man, but he was already dead.
Pemberton Police Lt. Brian Wechkus says the death remains under investigation. No foul play is suspected.
Police say the victim may have been a drifter scavenging for clothes.