Manhunt for PA cop killer suspect ends in arrest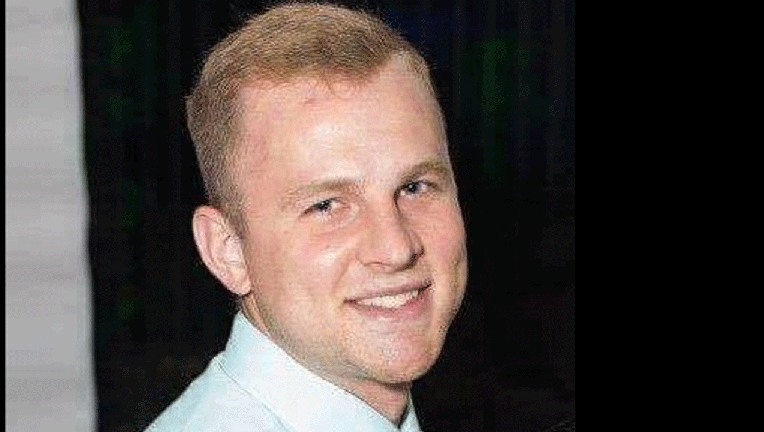 article
NEW KENSINGTON, Pa. (AP) -- The man accused of fatally shooting a rookie police officer in western Pennsylvania was taken into custody Tuesday, the state police said.
 
Details of the arrest of Rahmael Sal Holt, 29, were not immediately released. A news conference was planned for later Tuesday.
 
Holt is accused of killing New Kensington Officer Brian Shaw during a traffic stop Friday night.
 
Shaw tried to pull over a Jeep Cherokee driven by Tavon Jamere Harper at 8 p.m. Friday, according to a complaint filed by Westmoreland County Detective Ray Dupilka.
 
"The Jeep never stopped," Dupilka wrote in the complaint.
 
District Attorney John Peck said Shaw was attempting to pull the SUV over for a traffic violation that he characterized as "something minor."
 
On Sunday, police arrested Harper, who they allege fled the traffic stop after Holt bolted from the SUV.
 
They tracked down Harper and found him Saturday with $2,500 cash and bags of suspected heroin, according to a criminal complaint.
 
On Sunday, detectives filed drug and fleeing charges against Harper. He does not face charges in connection with Shaw's death.
 
Authorities said the 25-year-old rookie officer was shot in the chest while chasing Holt on foot.
 
A viewing resumes Tuesday and Shaw's funeral is set for Wednesday. 
Officers from different towns and municipalities were pitching in on the manhunt so the town's police department could grieve Shaw's death and attend services, New Kensington Mayor Tom Guzzo said.
 
"The outpouring of support from the officers from all over western Pennsylvania has been extraordinary," he said. "We could not be doing this without them."

Copyright 2017 The Associated Press. All rights reserved. This material may not be published, broadcast, rewritten or redistributed.