Manhattan synagogue burns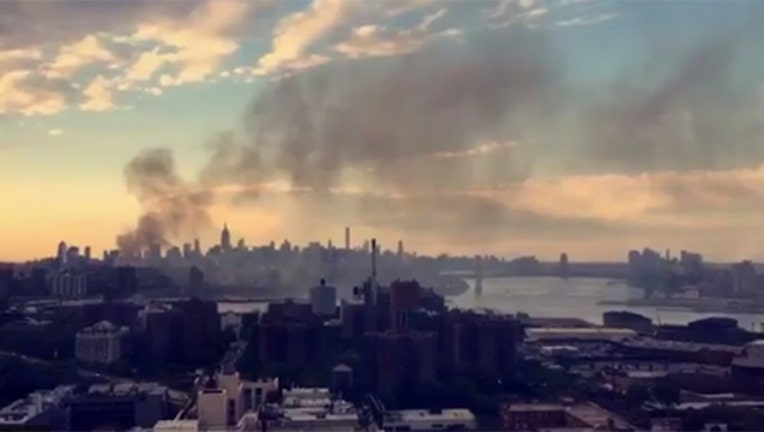 article
NEW YORK (FOX5NY) - Emergency personnel responded to a three-alarm fire in Manhattan.
A heavy fire occurred at a the Congregation Beth Hamedrash synagogue at 60 Norfolk Street, located at Broome Street and Norfolk Street.
Smoke was seen from miles away as the FDNY put out the fire.
The cause of the fire is under investigation.
The synagogue, which dates back to the 1800s, shut down about a decade ago and has been vacant since.
Fire officials said there were no injuries.