Suspect arrested in rape of woman, 21, in Manhattan apartment stairwell
NEW YORK - The NYPD has arrested a man accused of raping a 21-year-old woman in the stairwell of an apartment building located on the Upper West Side. 
Jamel McIver, 30, is charged with rape, burglary (sexually motivated) and criminal sex act.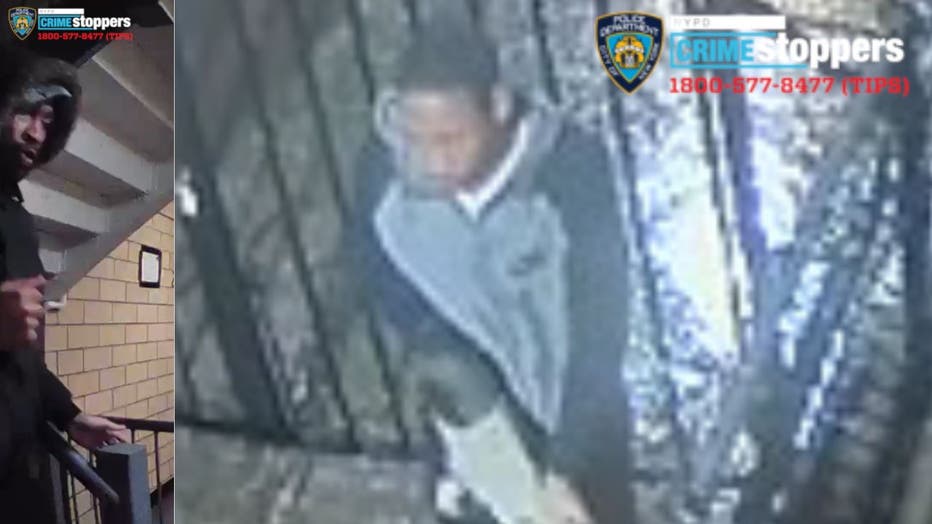 The NYPD has arrested and charged a man with raping a 21-year-old woman in the stairwell of an apartment building.
According to detectives, the suspect followed the woman into a building located near West End Avenue and W. 65th St. Saturday just after 1 a.m. 
Once inside, police said he followed her into an elevator, and then allegedly forced her out of it and into a stairwell, where the victim was raped by the suspect.  
Police said he then forced her outside, and took off on foot.  The woman was taken to a hospital. 
The disturbing incident has left people in the area shaken up.
"Honestly, I'm pretty scared, and I think I'll just try to be more careful and cognizant of my surroundings," said Nisha Almoula. "I think just because this is a residential area I never thought twice about it, but I think knowing this now, I definitely will."
The suspect was previously arrested for rape back in 2019, officials said.
According to police statistics, before this case, only one rape was on record in the area in 2023 so far. Last year, in the area defined as the 20th precinct by the NYPD, only four rapes were reported.