Man shot at bakery faces attempted robbery charge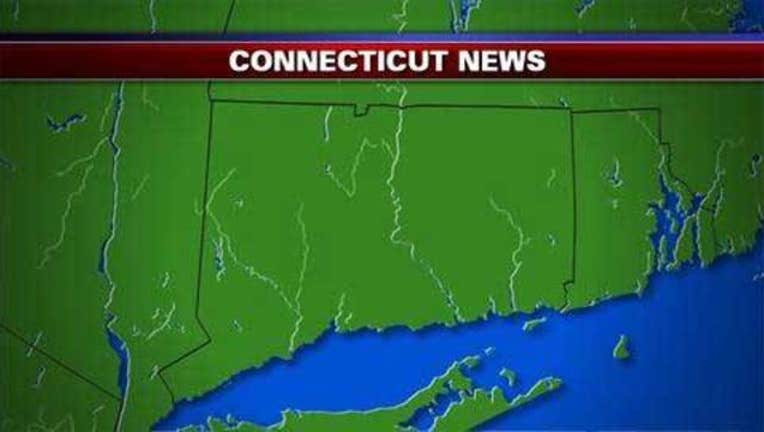 article
HARTFORD, Conn. (AP) - A 36-year-old Hartford man has been charged with attempted robbery and assault after being shot outside a city bakery.
Police say Marcus Torres attempted to snatch the tip jar from Barranquitas Mini Bakery on Tuesday morning, but could not because the jar had been bolted to the counter.
Police say Torres got into a physical altercation with bakery employees and was shot in the leg by one of them. That man, who has not been charged with a crime, told police he thought Torres was reaching for a weapon.
Torres was taken to Hartford Hospital where he was treated and released into police custody.
He was held overnight on a $100,000 bond and was scheduled to be arraigned on Wednesday on charges of attempted robbery and assault.
Copyright 2015 The Associated Press. All rights reserved. This material may not be published, broadcast, rewritten or redistributed.