Man allegedly high on drugs attacks and carjacks truck on I-95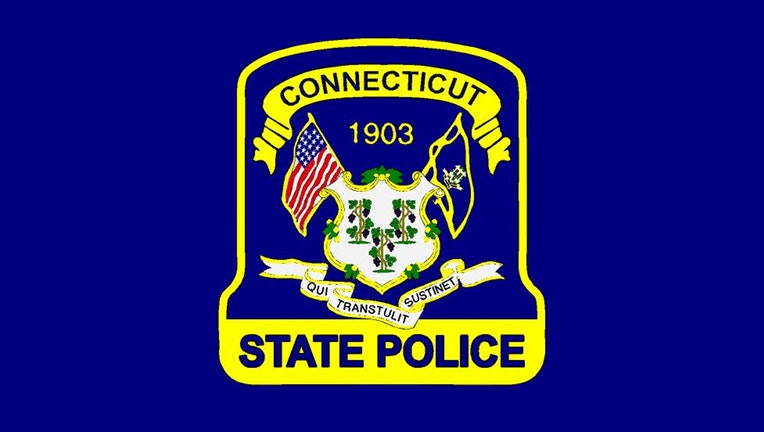 article
CONNECTICUT - A man is accused of attacking a driver and carjacking a tractor-trailer on I-95 in Connecticut while he was high on drugs.
It all unfolded Tuesday afternoon in New Haven.  Police received multiple 911 calls of a pedestrian running across the southbound lanes of the interstate in the area of Exit 46.
State troopers say that Frank Montes-Rivera, 50, ran up to a truck and assaulted the driver by hitting him multiple times with a metal thermos and pushing him out of the tractor onto the highway.
Police say that he then began to drive the tractor-trailer, hitting 10 vehicles in traffic before coming to final rest against the metal guardrail off the right shoulder of the highway.
Get breaking news alerts in the free FOX5NY News app!  |  Sign up for FOX 5 email newsletters
A trooper approached the passenger side of the try and attempted to speak with the drive.  Police say that Montes-Rivera lunged at the trooper.  The trooper used his Taser on him, causing him to fall out of the truck onto the highway.
Another law enforcement officer arrived at the scene and they say that Montes-Rivera began to fight both of them as they attempted to take him into custody.
They say that during the struggle, Montes-Rivera attempted to grab one of the officer's guns from the holster but was unsuccessful before he was subdued.
Montes-Rivera was placed under arrest and transported to a hospital. One of the officers and the driver of the tractor-trailer suffered minor injuries and were taken to a hospital for treatment.
Montes-Rivera was arrested on carjacking, assault, disorderly conduct, and other charges.  He was given a $100,000 bond and was scheduled to appear in court on Wednesday morning.  No information on a lawyer was available.
Officers said that it was clear Montes-Rivera was under the influence of a narcotic or other substance.