Magic Kingdom ticketing system goes down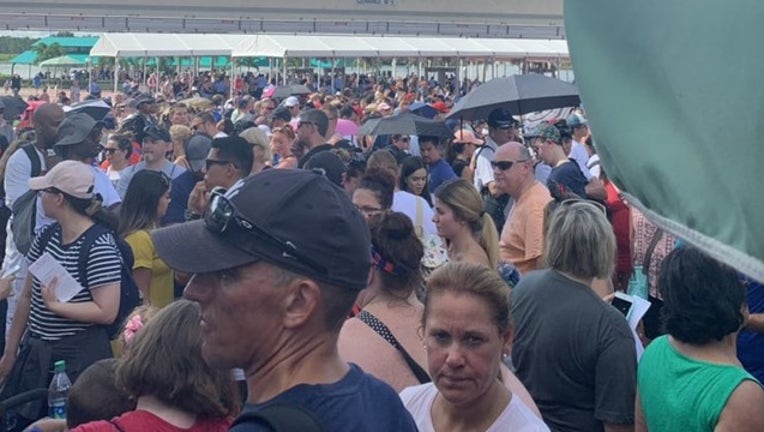 article
LAKE BUENA VISTA, Fla. - Thousands of frustrated guests spent hours waiting in long lines trying to get into Walt Disney World's Magic Kingdom after its ticketing system experienced a malfunction.  Park officials said the issue was resolved on Monday afternoon
A Disney spokesperson told the local Fox affiliate that they experienced an "unfortunate interruption" in their ticketing system.
One park guest on Twitter said that there was a two-hour wait to get to even get to the park entrance.  By around 2 p.m. the park entrance was back to normal according to blogs that report on Disney.
Other Twitter users tweeted about the blistering heat but stated that at least they got free water.
Twitter user Joseph Dickerson tweeted that only people with MagicBands could get into the park. This has not yet been confirmed by Disney.
Some guests were upset that the park was not offering any compensation or refunds due to the problem.