Long Island homeowner left with huge bill years after failed NY Rising repair attempt
Ever since Superstorm Sandy, Dominick Licata said his once-dream home has become a nightmare. 
Sandy's wrath pushed water from the nearby Great South Bay into his two-story cape. The living room floor separated from the foundation and mold made issues from previous storm damage even worse. 
"The water level actually came to the house above the floor," he told FOX 5 New York. "You can see the roof is missing." 
He qualified for New York Rising in 2013 but he said it took nearly seven years to receive more than $271,000 to repair and raise his home. 
Cracks when contractors tried to elevate the home contributed to its ultimate condemnation.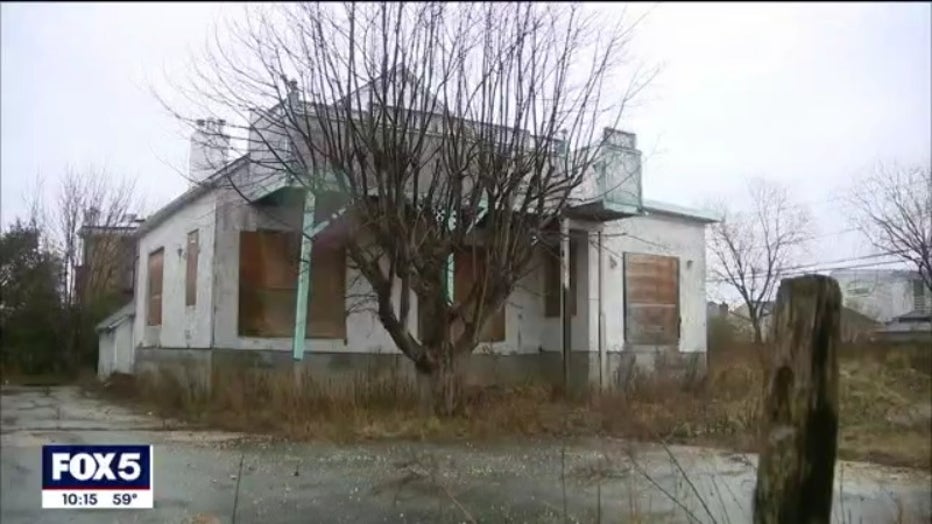 Now the state is sending Licata letters saying it's his responsibility to pay the nearly $300,000 he was originally given because the project was unsuccessful. But he no longer has the money. 
"The project was never completed," he said. "Money ran out, they closed the program and then they came after me for the money." 
NY Rising claims all applicants were made aware of requirements before funds were provided but Licata insists it was never contingent on the success of the project. 
"I never would've accepted the money," he said.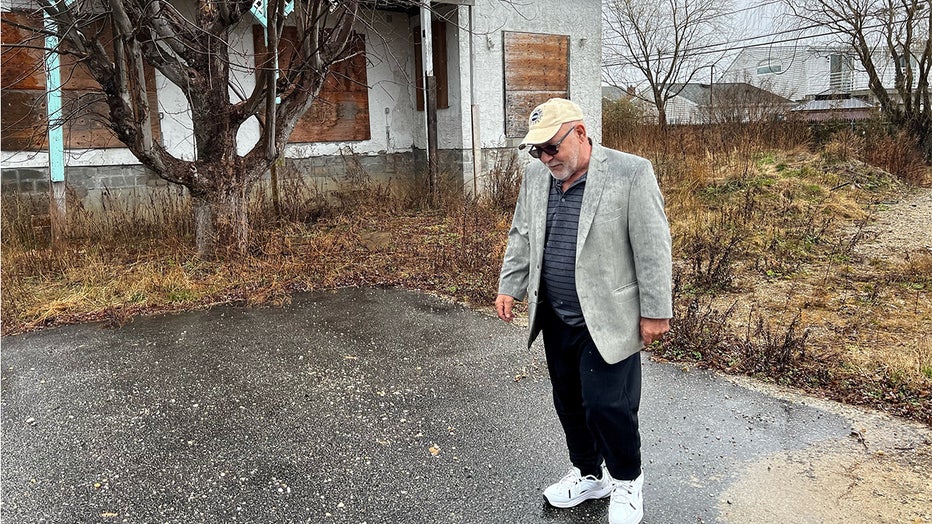 Long Island homeowner Dominick Licata (FOX 5 New York)
RELATED: NY, NJ would need billions to protect against rising sea levels
Licata has been renting homes ever since Sandy. He stopped paying the mortgage and is in the foreclosure process. He said he's given up on New York and will move to Florida by the end of the month after years of frustration. 
"I stayed here long enough to get where we are now, exposing the calamity of New York Rising," Licata said.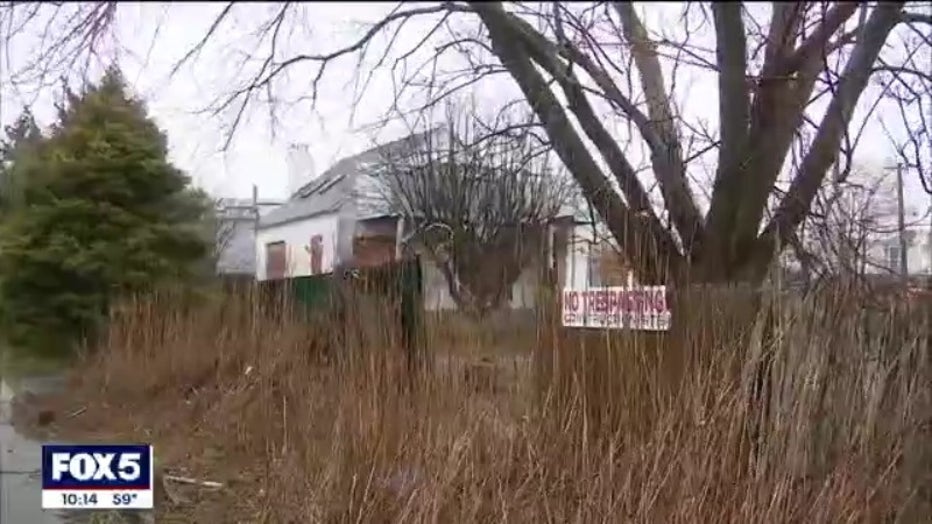 But for their part, NY Rising said they are actively working to reconcile awards. 
Homeowners who can't repay their funds can apply for hardship waivers, based on certain circumstances, including age and income. Of the 371 applications for waivers, 325 have been granted. 
"Send a counselor to my house," Licata added. "Let's go over the paperwork and bring closure to it."