Former LIRR employees challenge marijuana policies after positive tests
LONG ISLAND - Marijuana may be legal in New York state, but if you work for the Long Island Railroad, you could potentially lose your job if you test positive.
Two LIRR employees have filed a lawsuit against the railroad after one was terminated, and the other claims he was forced out, for failing drug tests after returning from medical leave. 
"They both worked for close to 25 years, and they've never been drug tested because the Long Island Railway doesn't have the authority on its own to test them," said Ricardo Sanchez, general chairman for Local Union 589.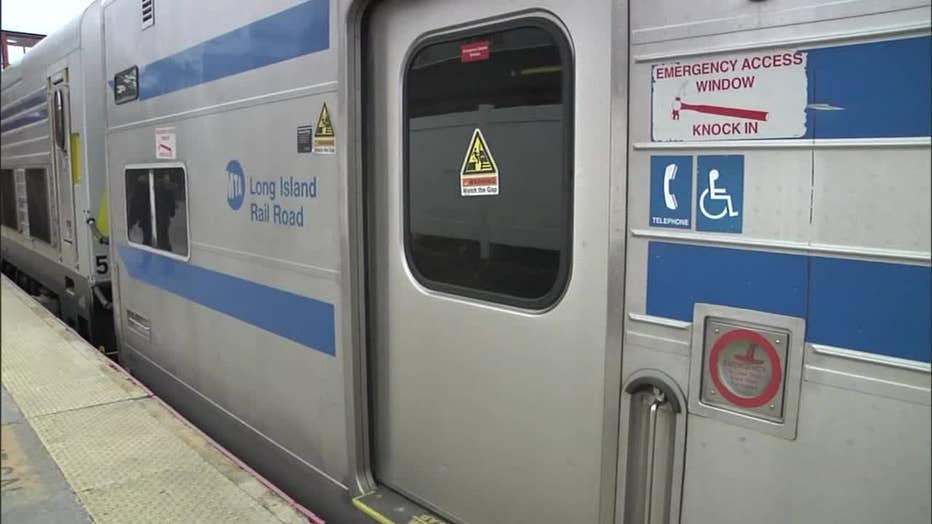 Both employees tested positive for marijuana metabolites, and although the use of marijuana is legal in New York, – meaning employers are no longer allowed to test employees for cannabis – there are exceptions. 
"March 31, 2021, we now have laws that allow for lots of rights with cannabis use as long as off premises, as long as you are not doing on your jobs' own time, you're allowed to do this, except there's a million exemptions where an employer can test you," said discrimination attorney Andrew Lieb.
But the union rep for the two LIRR electricians said the railroad's policy violates state law, claiming their jobs don't fall under federal regulations, therefore, they can't prohibit the use of pot.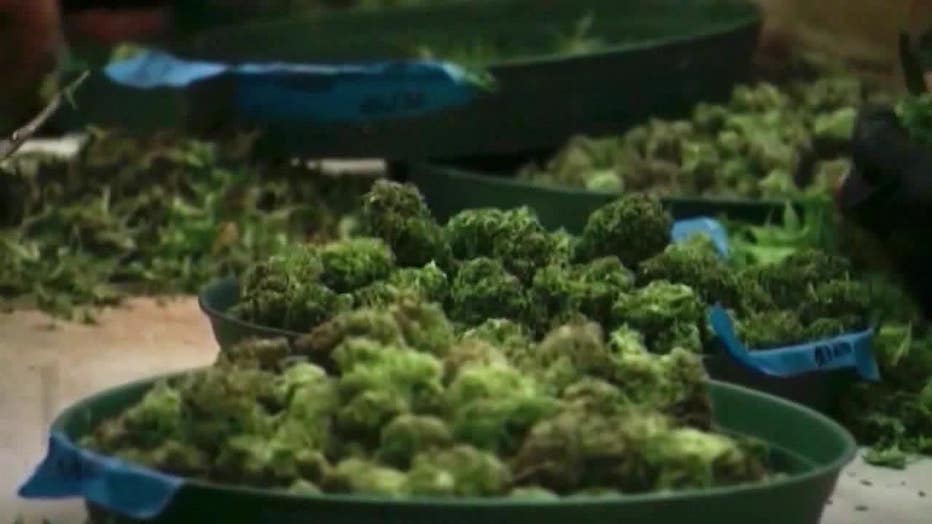 "Think of the insanity while they were working, actually working on a railroad, they were never tested," Sanchez said. "Then one went out for a heart condition, one came back from cancer and the triggering event was they were out for 30 days. "Now, this is post-legalization, so our position is, even if they had indulged in recreational marijuana, the Long Island Railroad can't prohibit, that's not a prohibited substance anymore."
The LIRR argues its workers are in "safety-sensitive" jobs, which is why there is a zero-tolerance policy. 
In a statement to FOX 5 NY, an MTA spokesperson said, "The results in these cases represent a safety hazard, an area in which the MTA will never compromise."
Lieb said there's a gray area when it comes to the law. 
"It's not a clean cut lawsuit because we're going to have to determine whether they were in the safety protocol and I have to tell you, in the law itself, it says if a company has to comply or a government has to comply with federal law that requires you to have cannabis policies, then you don't have to give rights to smoke cannabis," Lieb said.