LinkedIn tests AI tools to help write profiles, job descriptions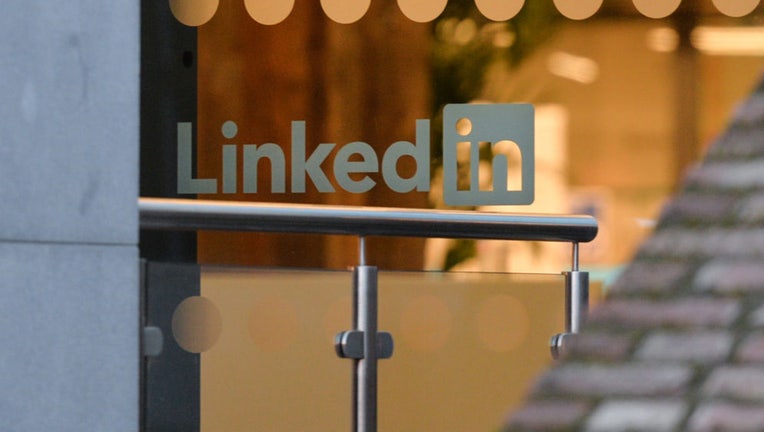 article
LinkedIn announced it will be testing out new AI-powered features to help both employers and job seekers. 
The company said it would be leveraging OpenAI GPT models that will "help members gain a competitive edge in today's rapidly-changing market."
The AI-powered features will be tested beginning March 15 before rolling out on LinkedIn Premium users' tools and aims to help craft profiles more effectively and efficiently. 
The new feature will provide personalized writing suggestions for both the "about" and "headline" sections of a subscriber's profile. 
LinkedIn will also be utilizing this AI feature to test out writing job descriptions to make job posting faster and easier for employers. 
The company also announced earlier this month it would be utilizing AI-powered conversation starters between experts who use the platform to create collaborative articles. 
RELATED: Heard of ChatGPT? Google just unveiled Bard, a rival to the popular AI chatbot 
These new AI-powered tools come as LinkedIn's parent company, Microsoft, continues to infuse AI technology into its own products. 
On March 16, Microsoft announced a new feature named Copilot, a processing engine that will allow users to do things like summarize long emails, draft stories in Word and animate slides in PowerPoint, all with the use of AI tools. 
Microsoft 365 General Manager Colette Stallbaumer said the new features are currently only available for 20 enterprise customers. It will roll it out for more enterprise customers over the coming months. 
Microsoft is marketing the feature as a tool that will allow workers to be more productive by freeing up time they usually spend in their inbox, or allowing them to more easily analyze trends in Excel. 
The tech giant based in Redmond, Washington, will also add a chat function called Business Chat, which resembles the popular ChatGPT. It takes commands and carries out actions — like summarizing an email about a particular project to co-workers — using user data. 
Mattel, Instacart and other companies have also been integrating generative AI tools like ChatGPT and the image generator Dall-E to come up with ideas for new toy cars and answer customers' food questions. 
Microsoft rival Google said this week it is integrating generative AI tools into its own Workspace applications, such as Google Docs, Gmail and Slides. Google says it will be rolling out the features to its "trusted testers on a rolling basis throughout the year."
The Associated Press contributed to this report. This story was reported from Los Angeles.