'Late for work': Speeding driver tops 135 mph on Oklahoma highway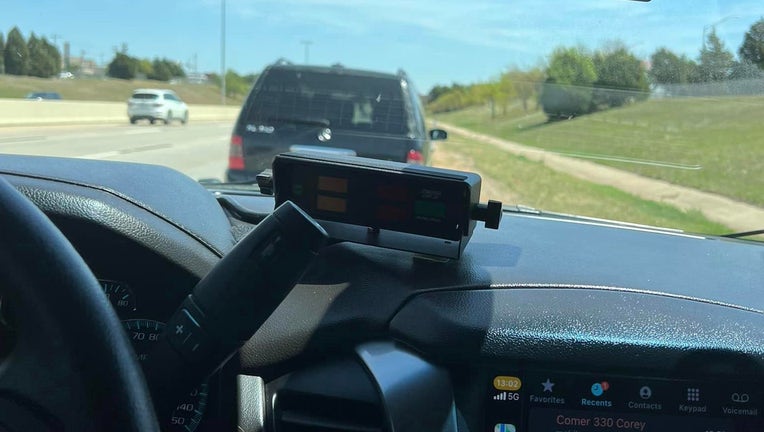 article
OKLAHOMA CITY - An Oklahoma driver shocked authorities when she topped speeds at 135 miles per hour on the highway. 
The Oklahoma Highway Patrol said they pulled over the woman who was driving in a 70 mph zone on the Kilpatrick Turnpike near Penn.
"The driver's excuse was that she was late for work," authorities posted on Facebook. "But there's no excuse to drive this fast, endangering lives on the roadway."
The driver was cited for reckless driving and issued a fine of $512.75
RELATED: CHP cracks down on drivers during Distracted Driving Awareness Month
To put it more into perspective, most speedometers top out between 140 and 160 mph.
According to the National Safety Council, speeding is a major factor in traffic deaths and injuries. In 2020, it was a factor in 29% of all traffic fatalities, killing 11,258, or an average of over 30 people per day. 
Nearly 43,000 people died in U.S. traffic crashes in 2021, with deaths due to speeding and impaired or distracted driving on the rise.
The 2021 final numbers, released by the National Highway Traffic Safety Administration, confirmed earlier estimates by the agency showing a 10.5% increase in deaths over 2020. That's the highest number in 16 years and the largest percentage increase since 1975.
FOX News contributed to this report. This story was reported from Los Angeles.