Legendary FOX 5 anchor John Roland passes away at 81
NEW YORK - John Roland was a trusted voice in New York news whose reassuring manner guided viewers through tumultuous times. He anchored the number-one rated newscast, The 10 O'clock News, for nearly 30 years.
Roland passed away Sunday at the age of 81.
Good Day NY anchor Rosanna Scotto remembered the late legend, saying, "He taught me about fairness in presenting the news. I felt his passion and respect for the audience who watched his nightly broadcast."
Roland began his broadcasting career in the 1960s. His first major assignment was for NBC News in Los Angeles in 1966. After a short stint at NBC, Rolan was hired to report for the then-owned Metromedia Station in LA, KTTV. There he covered the Robert F. Kennedy assassination and the Charles Manson trial.
In December 1969, Roland moved from the West Coast to the East Coast, to join Metromedia which later became FOX 5 News.
Roland was on the political beat during the week and in the anchor chair for the 10 O'clock News on weekends. He took over as the main anchor for the weeknight edition of the news in 1979.
John Roland in his early days.
Roland was known for his frank delivery and his compassion for New Yorkers who were living through the violent times in the city in the 1970s. And every now and then, he himself would make the news.
In 1983, Roland and his friend were having a late-night dinner at the former Racing Club, a restaurant across the street from the Channel 5 studios, when three armed men entered the restaurant demanding money.
Roland wrestled with one of the robbers and shot him in the leg. The other two robbers attacked Roland, hitting him over the head with a gun. The attack made the front page of every local newspaper that week.
In 1988, Roland got into an on-air argument with a mentally-ill homeless woman, Joyce Brown, also known as Billie Boggs.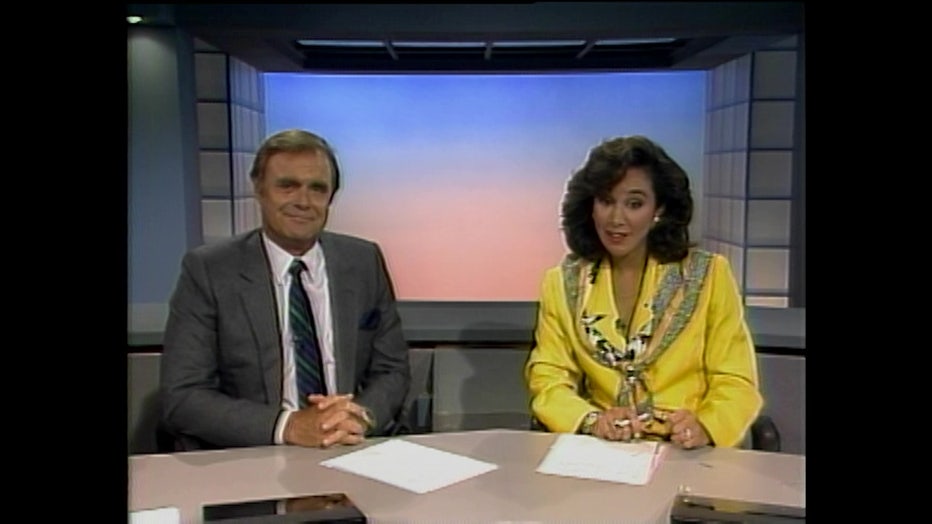 Over the years, Roland anchored alongside Bill McCreary, Cora-Ann Mihalik, and Rosanna Scotto. Scotto said she remembered anchoring with him when she was pregnant with her son in April of 1994.
"Sitting next to John was always a learning lesson," Scotto continued. "He took pride in his writing and his down-to-earth communicating. It was never more evident than anchoring next to him during the 9/11 attacks."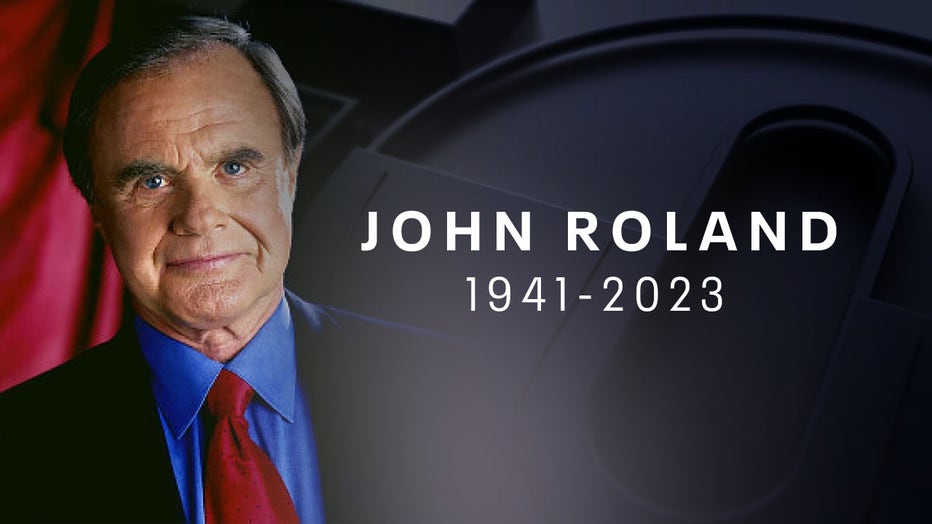 In 2002, Roland almost died at work after experiencing diverticulitis. He shared the health scare with viewers in a personal message on-air.
In February, Steve Lacy and Scotto zoomed with Roland from his home in Florida where they reminisced about working together.
"We laughed about our nightcaps at Elaine's restaurant, and his old stomping grounds, Studio 54," Scotto said.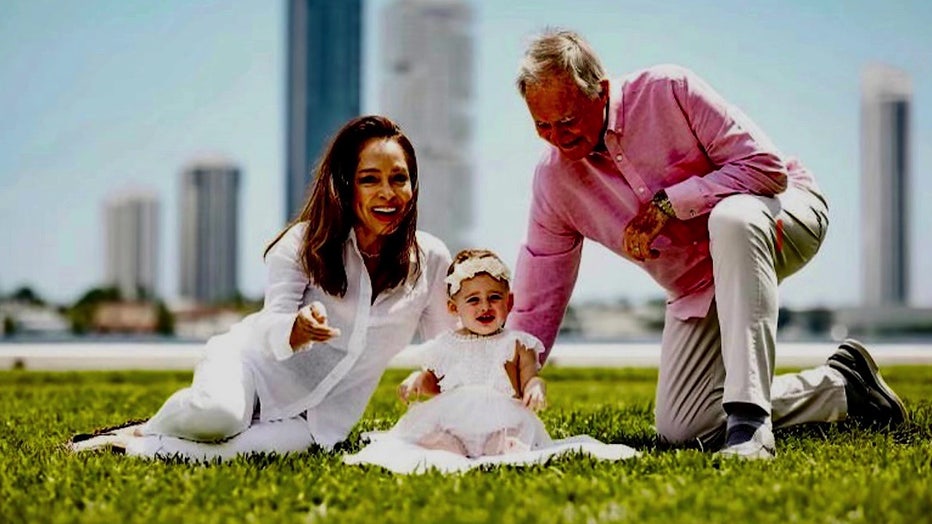 Roland spent his last years living with his wife Zayda in their Florida home, where he enjoyed being a husband and grandfather.
Even though he had long retired from New York news, his love for the city and current events was unabated. He cared until the very end of his 81 years.