JetBlue will expand transatlantic flying with seasonal service to Dublin and Edinburgh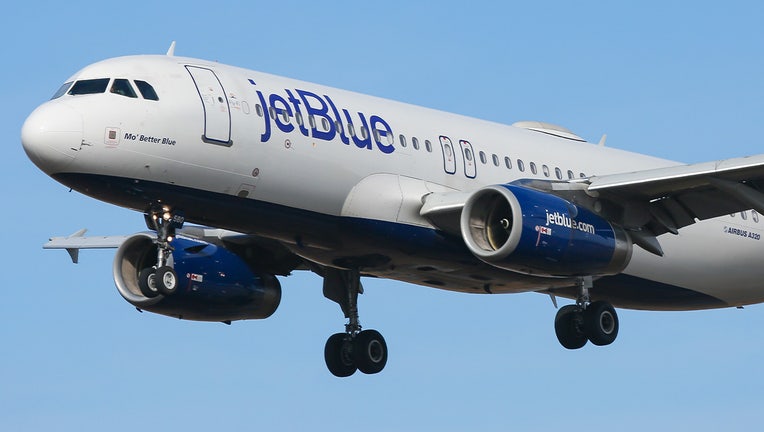 article
NEW YORK (AP) - JetBlue Airways said Wednesday it has started selling flights scheduled for next spring and summer between the United States and both Dublin and Edinburgh.
The airline said it will run daily flights from New York and Boston to Dublin from March 13 through Sept. 30, and from New York to Edinburgh from May 22 through Sept. 30.
JetBlue plans to use single-aisle Airbus A321neo planes configured with 160 seats for both routes.
JetBlue hopes to take advantage of strong demand for international travel, which has grown more quickly than domestic travel this year.
The New York-based airline currently flies to London, Paris and Amsterdam, far fewer transatlantic destinations than offered by its bigger U.S. rivals.