Is New York City America's coolest city?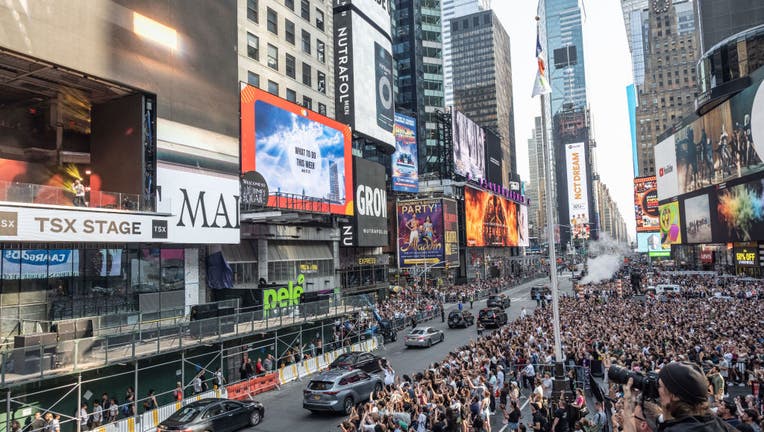 article
NEW YORK - "The Capital of the World." "The City That Never Sleeps." Those are just a few of the nicknames New York City has earned in its life as one of the most culturally important cities in North America.
But is it the coolest? 
Well, according to a new report, it's close, but no.
According to a report by online gambling company Betway, Portland, Oregon is the coolest city across the U.S. and Canada, while the Big Apple is ranked at #2. 
The report judged each city's "coolness" on a range of factors, including the number of record stores, microbreweries, tattoo studios, vegan restaurants, and thrift stores. Thanks to its 99 record stores, "extraordinary" number of tattoo parlors, and strong selection of vegan restaurants, New York City managed to finish on the medal stand but couldn't bring home the gold.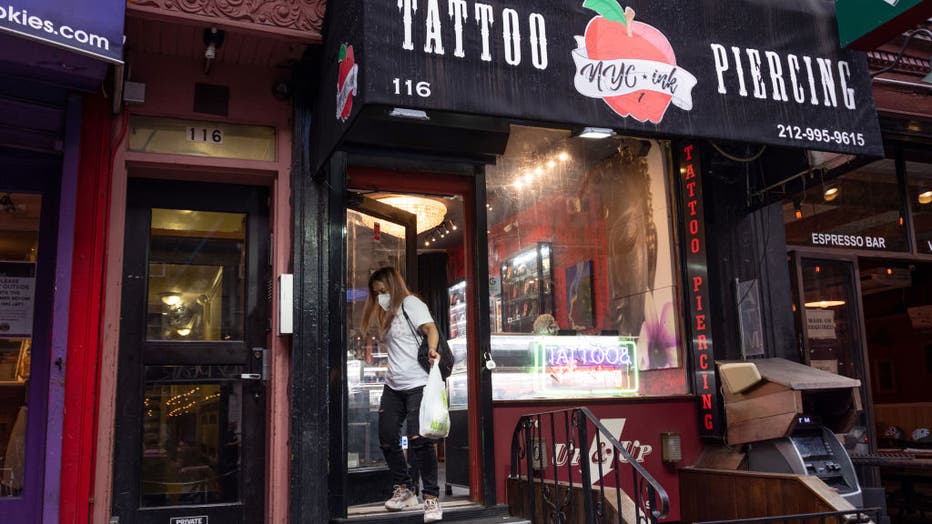 NEW YORK, NEW YORK - JULY 06: A person wearing a mask walks out of a tattoo parlor in the Greenwich Village as the city moves into Phase 3 of re-opening following restrictions imposed to curb the coronavirus pandemic on July 6, 2020 in New York City.
Portland managed to take the $1 spot thanks to ranking first for its sheer number of record stores (110) and microbreweries (188) among major North American cities.
Los Angeles, Seattle, and Toronto rounded out the top 5, while Philadelphia, Pennsylvania just missed out, finishing #6. 
To see the full list of the 20 coolest cities in North America, you can visit the company's blog.