Iran unveils long-range drone named 'Gaza'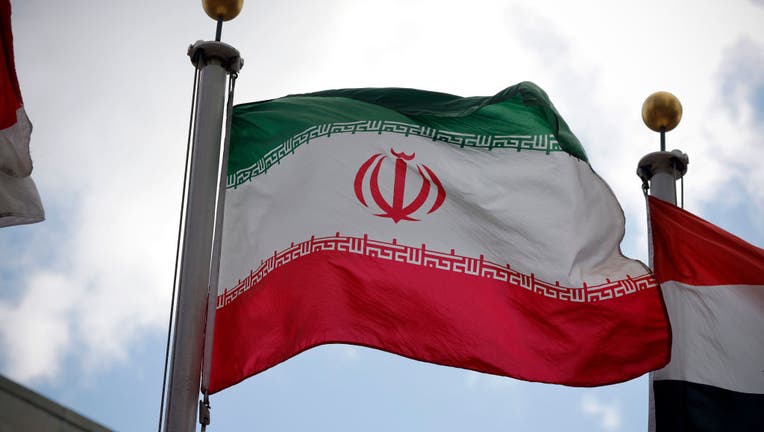 article
Iran's Revolutionary Guard has unveiled a new drone named "Gaza," amid heightened tensions between Israel and the Palestinians, the country's state TV reported Friday.
The report said the wide-body drone has a 35-hour flight duration and is capable of carrying 13 bombs more than 2,000 kilometers ( 1,240 miles).
TV also said in addition to military surveillance, combat, reconnaissance missions, the Gaza drone can monitor forests, help rescue operations and providing assistance in natural disasters such as floods and earthquakes.
MOB BEATS JEWISH MAN IN TIMES SQUARE
Gen. Hossein Salami, chief of the powerful Revolutionary Guard, said during the unveiling ceremony that "we called it Gaza so that God willing it can be an eternal honor for those who are resisting the Zionist invasion.''
Iran does not recognize Israel and supports anti-Israeli militant groups like Palestinian Hamas and Lebanese's Hezbollah.