Instagram users could be seeing more ads
NEW YORK - If you've been on Instagram for the last few years, you know the app is changing. But whether it's for better or worse depends on the user.
"I kind of wish Instagram was the way that it was initially, just seeing pictures of your friends updated with people's lives," John Schmidt shared.
You still see pictures of your friends and their life events, but you also see videos, reels, stories and ads, lots of ads.
But soon you could be seeing even more of them after Meta's ad revenue took a more than a billion-dollar dip in the most recent quarter. 
"Their problem is, how do I get some more revenue in but not tick off some of the consumers," said Jon Bond, an ad executive. "So, they leave and they're trying to balance those two things."
Instagram is bringing two new tools to the platform, adding ads relevant to users' search history.
It's the number-one signal of intent. If you're searching for army boots, you're looking to buy army boots. At the moment, an ad for army boots is not that intrusive.
"It's not that spammy," said Bond.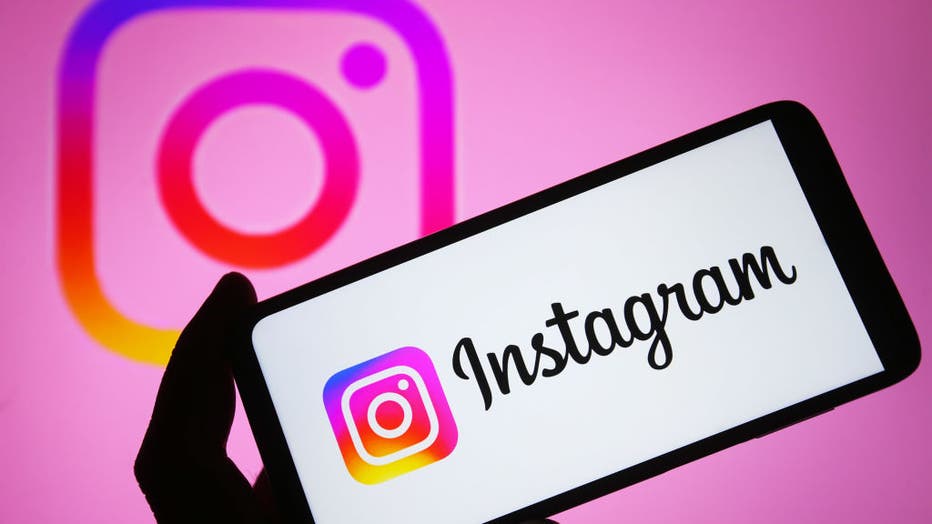 UKRAINE - 2023/03/15: In this photo illustration, Instagram logo is seen on a smartphone screen. (Photo Illustration by Pavlo Gonchar/SOPA Images/LightRocket via Getty Images)
The news comes as Meta begins to roll out "reminder ads" that make it easy for professional accounts to issue reminders to users that follow them.
"They dealt with that very well because that's opt in so its voluntary," Bond continued.
Despite the company's need to increase ad revenue, Bond says he understands the fine line Meta managers are walking on.
"It's going to push me away," said Sadari Cunningham.
Cunningham sees the ads as irritating.
Some Instagram users say ads are already so annoying, they're willing to delete the app completely from their phones, but business owner and brand coach Eden Strader can see the benefit. 
"I've been full-time with my business for almost eight years now. I think as a small business owner, Instagram's a hard tool now if you don't have a ton of finances like backing ads," said Strader.
Bond says doesn't see much of a downside to the move.