Husband of Mary Kay Letourneau, his former 6th grade teacher, files for separation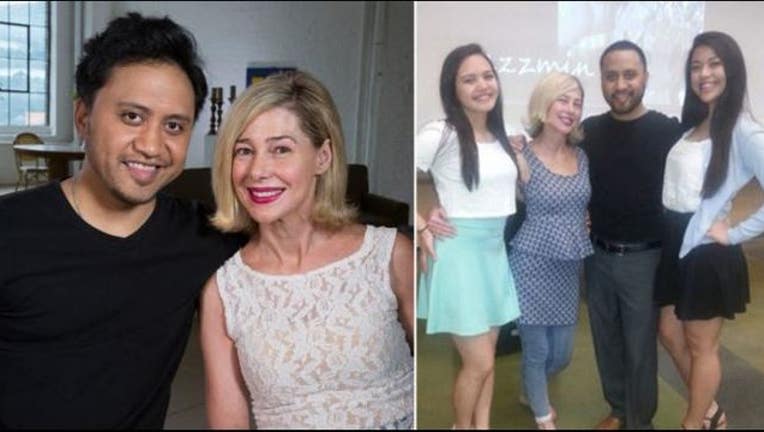 article
INSIDE EDITION - Vili Fualaau, who married his former sixth grade teacher, Mary Kay Letourneau after an affair that began when he was just 12 years old, has filed for separation, according to court records.
Fualaau, now 33, filed separation papers in a Seattle court earlier this month, KIRO-TV reported.
The couple married in 2005 following her release from prison after serving more than seven years for child rape.
They have two grown daughters. The eldest was conceived when Fualaau was 14.
The couple gained national infamy in 1997, when Letourneau was arrested after her then-husband tipped off police to the fact that she was having an affair with a former sixth grade student.
She and her first husband had four children.
In May of that year, she delivered her first child with Fualaau, a daughter named Audrey. She pleaded guilty and was convicted of second-degree child rape. She served three months, was ordered to complete three years of sex offender treatment and agreed to stay away from Fualaau.
But two weeks after her release, she was caught having sex with him, and sentenced to seven years and six months in prison. Behind bars, she gave birth to their second daughter, Georgia.
The couple has spoken to Inside Edition several times over the years.
"I'm not a victim," Fualaau said at the time of her second jail sentence. "I'm not ashamed of being a father. I'm not ashamed of being in love with Mary Kay."
They gave a rare interview in 2015, after celebrating 10 years of marriage, and publicly introduced their daughters, who were 16 and 17 at the time.
"I don't know if enough time will ever pass where it will take away what the media did to our story," Mary Kay said back then. "Because it was so big and they ran with it so fast. There is a story of us that has a life of its own, but it's not our story."