Housing Works cannabis dispensary thriving 6 months later
In its first six months of business, the Housing Works cannabis dispensary reported it raked in $12 million – doubling the expectations of the organization. 
The retail dispensary was the first to open in New York State.  
In December, they opened their doors at a space formerly occupied by GAP, on the corner of Broadway and 8th Street. Housing Works was able to navigate to its opening a month after New York's Office of Cannabis Management issued its first round of licenses. Their operation continues to grow. 
"We started with about 80 products now we have over 200 different products," Housing Works President Matthew Bernardo told FOX 5 New York, adding they even sell CBD products for dogs.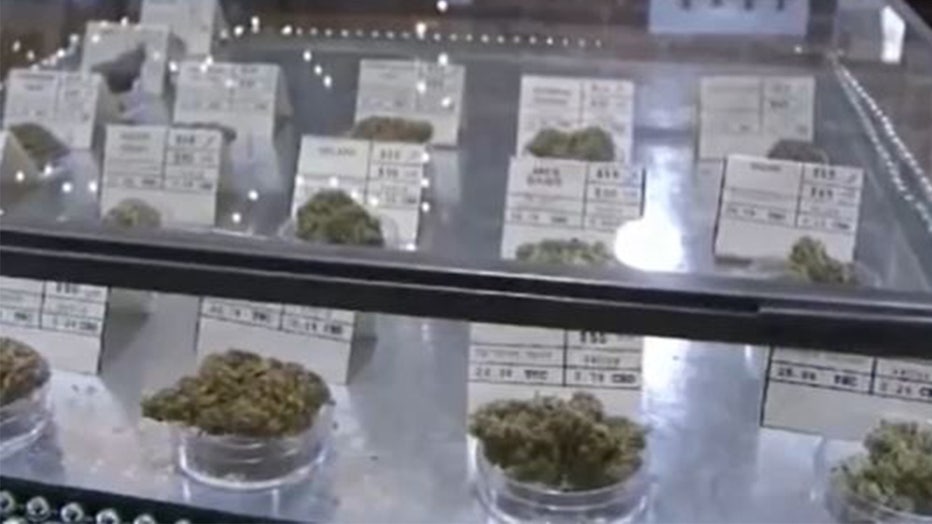 Bernardo said they started a delivery service in March, and now delivers to most of Manhattan, as well as parts of Brooklyn, and to Long Island City. 
Unlike other for-profit models in the cannabis industry, 100% of the profits from the Housing Works dispensary go toward its wide array of programs, including advocacy, work and harm reduction programs. 
The success at Housing Works is a sharp contrast to the vast majority of those who have gotten their licenses but have not been able to open the retail locations. 
State officials blame complications in leasing commercial spaces for the delay. The same officials said some of those hurdles are being cleared and that they expect dozens of new recreational dispensaries to open in the "next week or two." 
"I know New Yorkers have been a little impatient with the access to this industry, the legal industry," Damion Fagan told FOX 5, "But it is going to start accelerating right now."