Sheriff: Naked woman shot after attacking homeowner with frying pan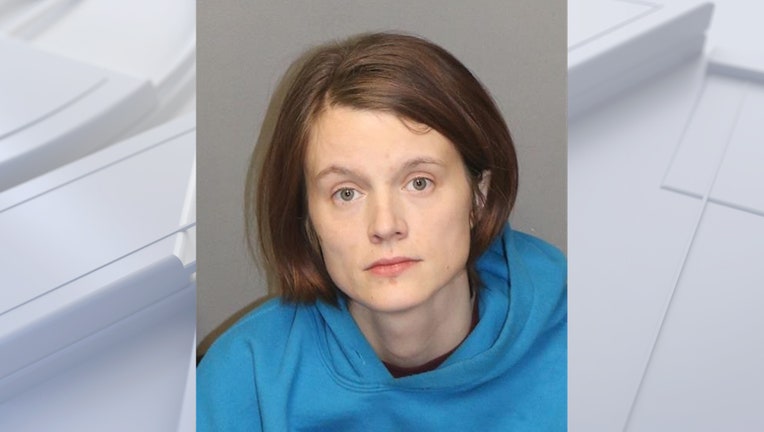 article
AUSTINVILLE, Va. - Authorities in Virginia said a homeowner shot a naked woman who broke into his home and attacked him with a frying pan. 
The Carroll County Sheriff's Office said the incident happened on Feb. 26 before deputies received a report on a shooting at 2655 Loafers Rest Road in Austinsville.
Deputies arrived and found the woman shot in the leg. First responders treated and transported her to a local hospital. 
RELATED: Suspect arrested in rape of woman, 21, in Manhattan apartment stairwell
Investigators said the homeowner heard a noise coming from the back of his home. When he checked it out, he found an unknown naked woman who was coming through the door. She then began hitting the homeowner with a cast iron flying pan. 
The homeowner was able to get the woman out of the house before securing his home.  
However, the woman went to the back porch and began turning off of the electrical breakers and began beating on the kitchen window while yelling at the homeowner to get out of "her" house, threatening to kill him. 
Moments later, the homeowner grabbed his gun and shot the woman in the lower leg area. 
RELATED: American Airlines passenger arrested after allegedly urinating on another flyer during New York-India flight
Authorities have identified the suspect as 35-year-old Paula Michelle Locklear. She was released from the hospital and charged with felony breaking and entering, assault and battery, and damaging property. 
She is awaiting arraignment in Carroll County General District Court.
Authorities said the homeowner will not be charged, as the shooting was deemed self-defense. 
This story was reported from Los Angeles.