5 employees reportedly suffer fentanyl overdoses at Hackensack mall
NEW JERSEY - Five female employees reportedly overdosed on fentanyl at The Shops at Riverside mall in Hackensack, New Jersey.
Calls began coming in Wednesday just after 5:30 p.m. reporting multiple unconscious women on the bottom level of the parking garage.
According to police, initial reports indicate police found the women displaying overdose symptoms.
Officers immediately took life-saving measures, administering Narcan and performing CPR.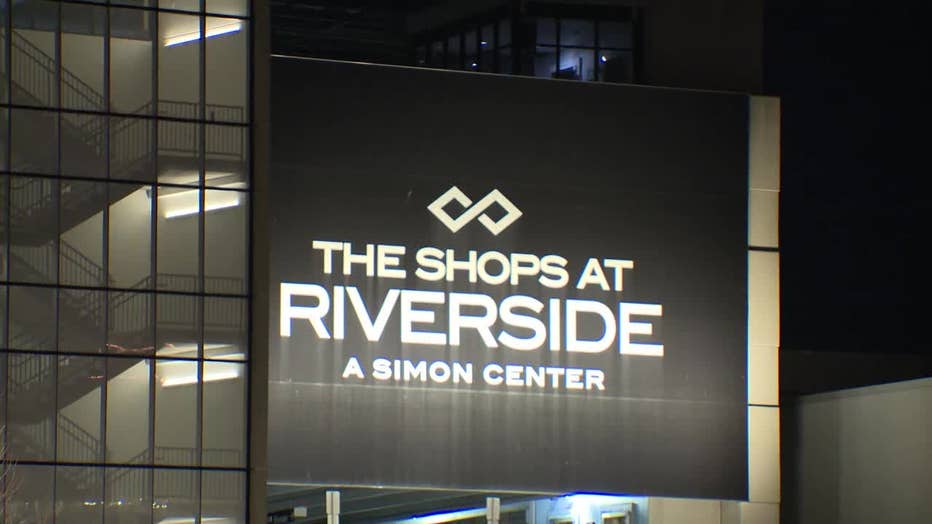 Five female employees reportedly suffered fentanyl overdoses at the Hackensack mall.
Four out of the five victims, ranging from 29 to 41-years-old, were taken to the hospital, police said. The other refused medical attention.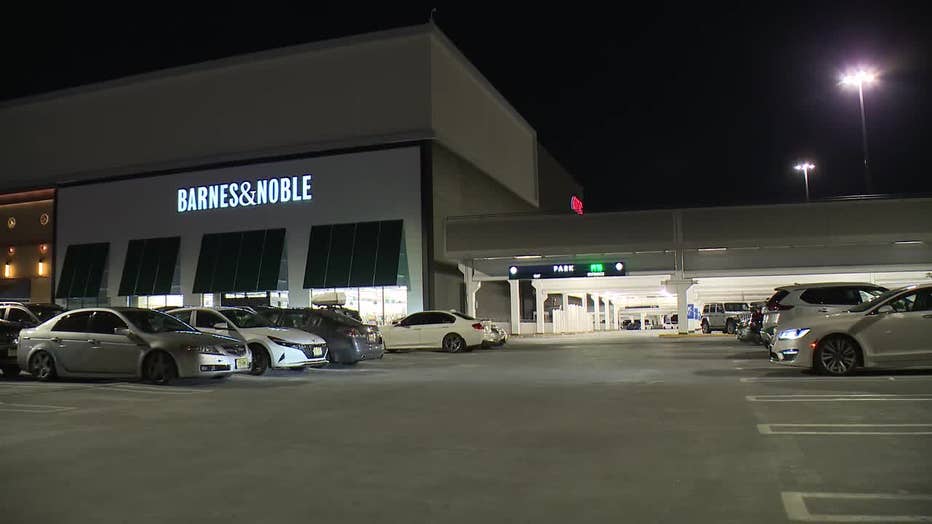 The entrance to the parking garage.
In statement provided to the Bergen Record, Hackensack Mayor John Labrosse said, "My office has been working closely with law enforcement since this tragic incident was first reported, and we will continue to offer any necessary support to the emergency responders and the rest of the community as the situation continues to unfold."
The Bergen County Sheriff's Office and prosecutor's office are assisting in the investigation.
"We want to assure the community that we are already in the process of thoroughly investigating this matter to find the source of this dangerous substance and will do everything within our power to prosecute those responsible to the fullest extent of the law," said Hackensack Police Captain Michael Antista.
The mall is set to open as scheduled at 11 a.m.
The Centers for Disease Control and Prevention attributed more than 71,000 overdose deaths in 2021 to synthetic opioids such as fentanyl. The dangerous drug is 50 times more potent than heroin and 100 times more potent than morphine.
RELATED: Over 379 million doses of fentanyl seized by DEA in 2022
During the 2022 year, the Drug Enforcement Administration seized over 50.6 million fentanyl-laced, fake prescription pills and more than 10,000 pounds of fentanyl powder, according to officials.
The DEA Laboratory said the seizure represents more than 379 million potentially deadly doses of fentanyl.