Group targets teens, assaults elderly man in series of robberies in Upper Manhattan
NEW YORK - The NYPD is looking for a group of individuals connected to a series of robberies on the Upper East and West Side in Manhattan.
In the first two attempted robberies, the group targeted 17-year-old males near 63rd Street and Broadway.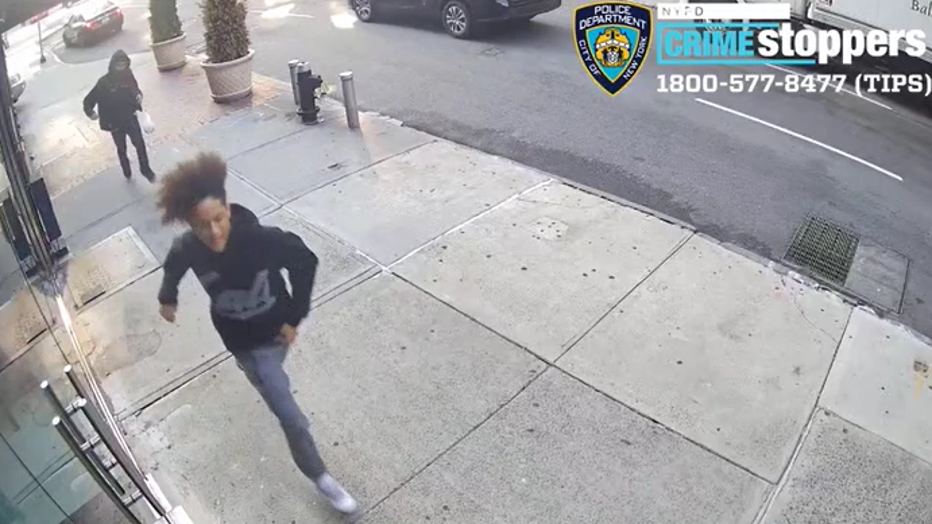 The first incident happened around 2:45 a.m. on Wednesday, Aug. 2, on the Upper West Side. 
A 17-year-old male was walking on 63rd Street and Broadway when the group approached him.  They punched the teen and took his wallet before fleeing the scene.
On Tuesday, the following week around 4:45 a.m. the group approached another 17-year-old male on the same block. This time, they took out a knife and fled the scene without taking anything. 
It is unclear if this was the same 17-year-old victim as the one reported on Aug. 2.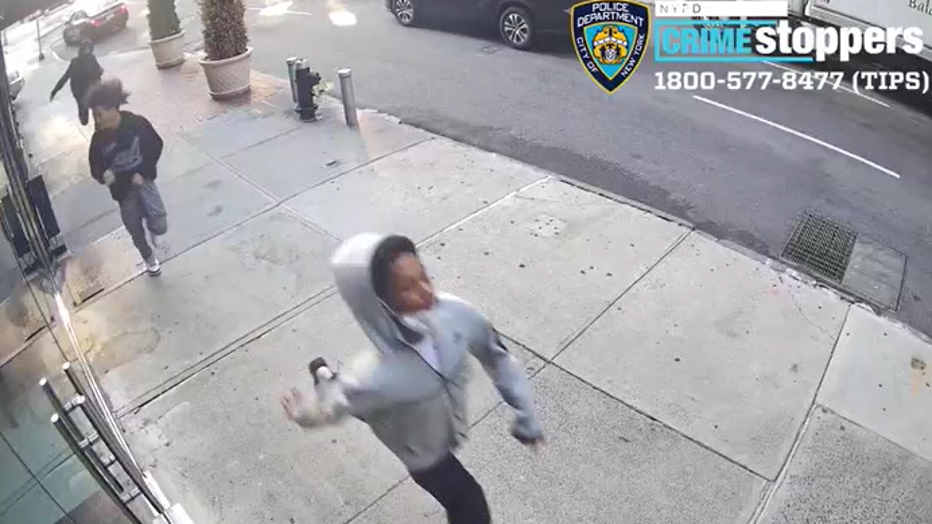 On Friday, Aug. 11, the group approached a 65-year-old man around 8 a.m. near 59th Street and 2nd Avenue on the Upper East Side. 
They hit the man in the back and took $300 from him before taking off. 
The man sustained cuts to the elbow and back and was treated by EMS at the scene.
Anyone with information is asked to call the NYPD's Crime Stoppers Hotline at 1-800-577-TIPS (8477).