Google Flight testing price guarantee, will refund if your air ticket gets cheaper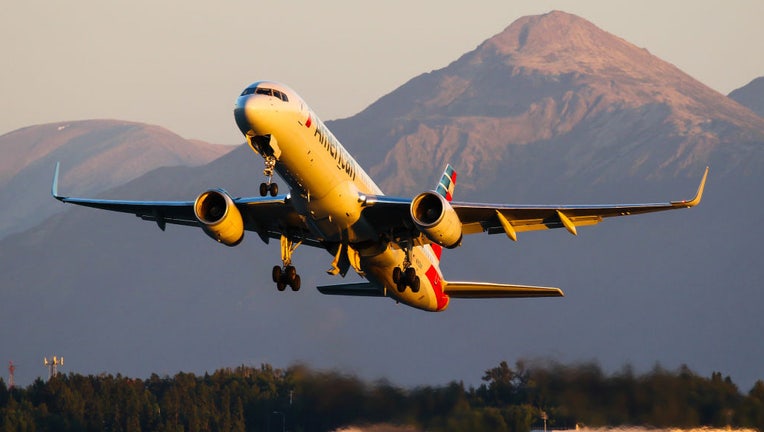 article
Booking a flight can be a hassle and frustrating if the ticket you bought is listed later at a lower price.
But Google is testing a new flight price guarantee program to help travelers save a little money on airfare. 
The program applies to one-way and round-trip flights that depart from the United States, and these flights will appear on Google Flight with a new price guarantee badge, meaning you can get a refund on a ticket if the price is cheaper.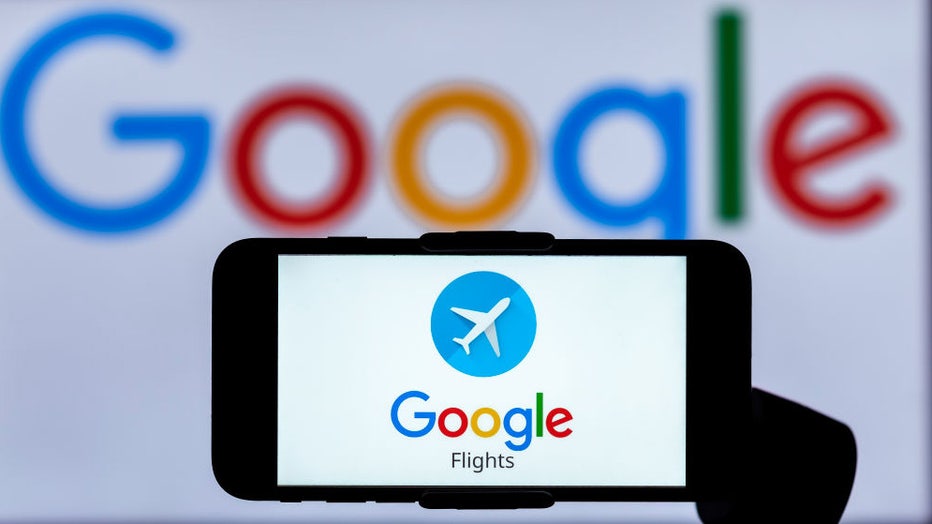 In this photo illustration, the logo of Google Flights is seen displayed on a mobile phone screen with a Google logo in the background. (Photo Illustration by Idrees Abbas/SOPA Images/LightRocket via Getty Images)
There is no cost for the service, and consumers are not required to pay for flight tickets using the Google Pay app to qualify for the program. Google will provide instructions for creating an account to be eligible for a refund if you don't have an existing one.
How does the Google Flight discount program work?
To qualify, your flight has to be reserved through "Book on Google," and travelers can enter their information through the Google Flights website. Google then confirms the itinerary for the customer with the airline. 
How can I get a refund for my flight ticket?
Customers have to download the Google Pay app to get a refund and are required to set up the account within 90 days of the departure of the first flight in their itinerary to get the difference of the ticket purchase back, which is deposited into your Google Pay account. 
Google says if you cancel your trip, you can't get the difference of the ticket amount back. 
This story was reported from Washington, D.C.