German teen arrested in gay club bomb plan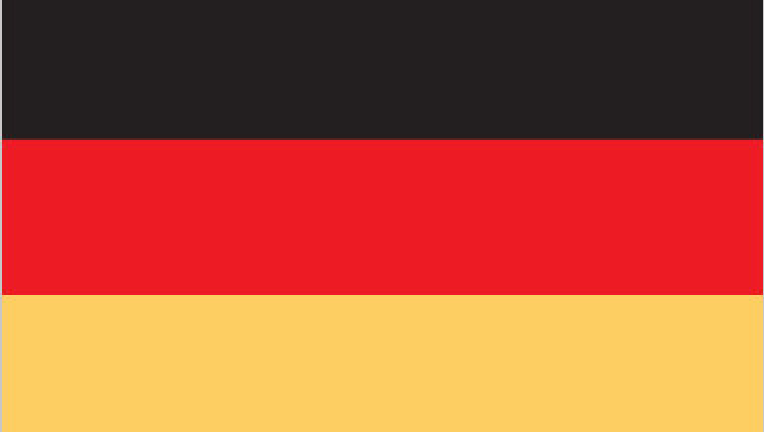 article
BERLIN (AP) - A German teenager has been arrested on suspicion he was planning an Islamic extremist bombing attack in the Frankfurt area, prosecutors said Thursday.
Frankfurt prosecutors' spokesman Sinan Akdogan told The Associated Press the 17-year-old was arrested by Hesse state police Sept. 1 and ordered held by a judge on suspicion of preparing a serious act of violence.
The information leading to the arrest, provided by the U.S., indicated the suspect was planning to attack a gay nightclub in Frankfurt and a Catholic church in the city, according to an official with access to intelligence information, who discussed it on condition of anonymity.
Akdogan would not comment on the target or the source of the information, citing the ongoing investigation.
At the time of his arrest, the suspect had instructions on how to make explosives and was trying to procure chemicals online, Akdogan said.
It was not clear how advanced the preparations were but Akdogan said small amounts of chemicals were found during a search of the suspect's home in Florstadt, northeast of Frankfurt.
The suspect's name was withheld for privacy reasons and Akdogan said he could not give further details on the planned attack.
Germany has previously had success with American intelligence information helping thwart plots, most notably in 2007 in stopping a plan to bomb the U.S. Air Force's Ramstein Air Base in southern Germany.
In that case, following a tip from the U.S., German officials put under surveillance four members of the radical Islamic Jihad Union and covertly replaced the hydrogen peroxide they had collected to use for their bombs with a diluted substitute that could not have been used to produce an explosive.
That allowed them to build a case over time and four men were eventually arrested and convicted of terrorism-related charges.