NYC to pay $17.5M to George Bell for 1996 double homicide wrongful conviction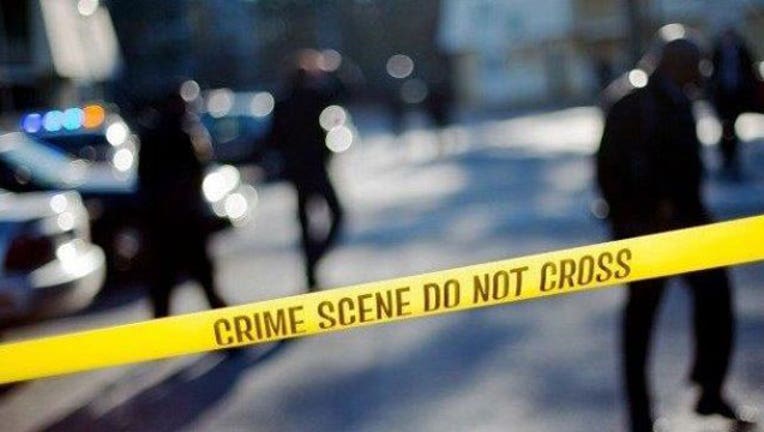 article
NEW YORK (AP) - New York City will pay $17.5 million to a man who spent 24 years in prison for a double homicide he did not commit, city officials said Thursday.
The settlement in the case of George Bell, one of three men convicted for the 1996 killing of a Queens check-cashing store owner and an off-duty police officer, was first reported by The New York Times.
A judge threw out the convictions of Bell and the other two men in 2021 and they were released from the Green Haven Correctional Facility,
The judge, Joseph A. Zayas of the Appellate Division of State Supreme Court, said prosecutors in the cases of Bell, Gary Johnson and Rohan Bolt withheld exculpatory evidence that other people might have committed the slayings.
"The district attorney's office deliberately withheld from the defense credible information of third-party guilt," Zayas said. He said that the prosecution had "completely abdicated its truth-seeking role in these cases."
The exonerations of Bell, Johnson and Bolt happened after Queens District Attorney Melinda Katz set up a conviction integrity unit to review past cases that might have resulted in wrongful convictions.
Katz was first elected district attorney in 2019. At the time the men were exonerated, she said could not stand behind their convictions.
The December 1996 killings of check-cashing store owner Ira Epstein and Officer Charles Davis, working off-duty as a security guard, sparked an intense manhunt, with then-mayor Rudy Giuliani and police officials vowing they "would not rest" until they found the killers.
Bell was 19 when he was arrested on Dec. 24, 1996. He and Johnson initially confessed to involvement in the crime but later recanted. Bolt denied his guilt.
No physical evidence tied any of the men to the crime, according to court papers, and documents that came to light later showed that the police had connected the killings to members of an armed robbery gang that was operating in the area.
But the men were convicted in separate trials and sentenced to between 50 years and life in prison.
Bell's attorney, Richard Emery, said Thursday, "Recognition from this settlement that George's torture was unimaginably severe and horrifying vindicates him and his never-ending quest for justice."
Emery said the deal with the city comes after Bell reached a $4.4 million settlement with the state.
Bell's $17.5 million settlement with New York City likely won't be the last payout in the case. Johnson and Bolt have cases pending.