Gay moment nixes 'Beauty and the Beast' at Alabama drive-in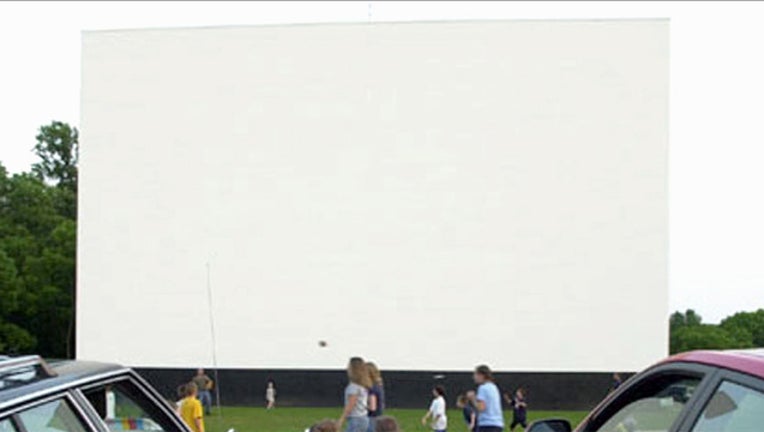 article
HENAGAR, Ala. (AP) - An Alabama drive-in theater won't show a new re-telling of the classic fairy tale "Beauty and the Beast" because one of its characters is portrayed as homosexual.
A Facebook post for the Henagar Drive-In Theatre says its operators are "first and foremost Christians" and will not compromise on what the Bible teaches. They said they will show family-oriented films so customers can "watch wholesome movies."
The post said the owners were taking a stand and making a choice not to show the film, which includes manservant Le Fou, who plays the sidekick to the story's villain Gaston and, according to director Bill Condon, "is confused about his sexuality."
Theater operators did not immediately respond to emails or phone messages to confirm the Facebook posting.
The Disney film releases March 17.