Florida man arrested for threats mentioning Walmart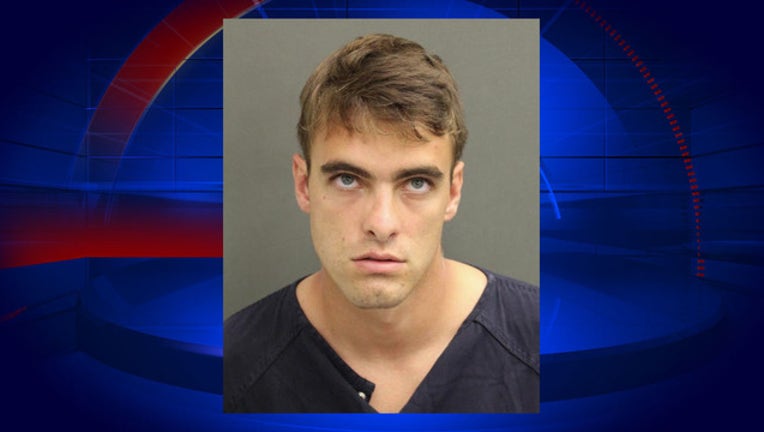 article
WINTER PARK, Fla. (FOX 35 ORLANDO) - A Winter Park man was arrested for making threats on Facebook toward Walmart. 
The Florida Department of Law Enforcement says Richard Clayton, 26, was arrested and booked into the Orange County Jail Friday evening. 
Authorities say on August 6, Clayton threatened to kill or do bodily harm when he posted, "3 more days of probation left then I get my AR-15 back. Don't go to Walmart next week."
Investigators from FDLE, FBI's Joint Terrorism Task Force and Winter Park police say that Clayton appears to believe in the white supremacist ideology and has a history of posting threats on Facebook using fictitious accounts. 
Earlier this week, a man went to a Port St. Lucie Walmart asking for a gun that 'would kill a lot of people,' just days after a gunman opened fire at a Walmart in El Paso, Texas, shooting and killing 21 people.