Flight attendant dies after contracting measles on NY flight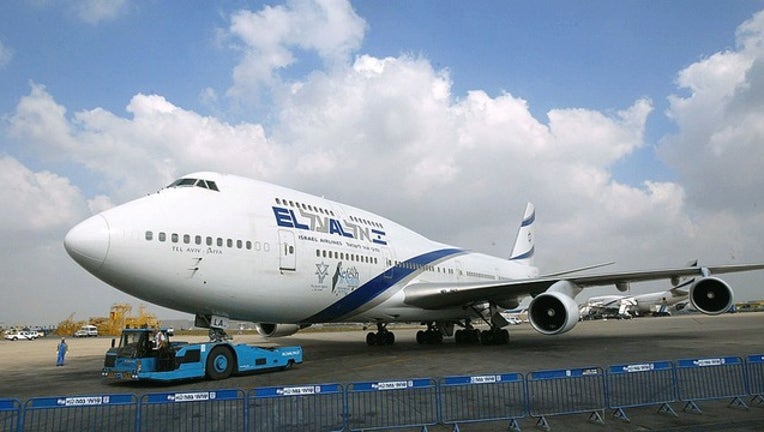 article
FOX NEWS - An El AL flight attendant, who was hospitalized in April after contracting measles, has died, according to Israeli media reports.
Rotem Amitai, A mother of three, reportedly passed away at a hospital in Israel early Tuesday after slipping into a coma and suffering brain damage.
Amitai is thought to have contracted measles on a flight from New York in late March, The Times of Israel reported, adding that she was diagnosed with meningoencephalitis — a complication that is similar to having both meningitis, which is inflammation of the membranes surrounding the brain and spinal cord, and encephalitis, an inflammation of the brain, according to Mayo Clinic.
"Rotem was a wonderful woman and a devoted mother," her family said in a statement.
Amitai was working on board El AL Flight 002 from Kennedy International Airport to Tel Aviv on March 26, and that's where the measles exposure is thought to have occurred, according to The Times of Israel, which added that blood tests revealed that the 43-year-old had only been vaccinated with one shot against measles instead of the two recommended for her age group.
El Al did not immediately respond to Fox News' request for comment but Ynet reported the airline said in a statement, "El Al bows its head in grief in light of the death of one of our aircrew members."
"After the incident, the company acted to immediately vaccine all its aircrews," the airline added.
The statement went on to say, "The company will continue to act on the issue in accordance with Ministry of Health guidelines. We send our condolences to the family and will continue to support them."
Israel has seen an outbreak of measles in the past year, recording more than 4,000 cases between July 2018 and last month, The Times of Israel reported citing the ministry.