Fallen FDNY Officer helps saves 5 people through organ donation
NEW YORK - After a fatal injury last December, fallen FDNY firefighter Billy Moon donated his heart, lungs, liver, and kidneys saving five people. Moon's wife Kristina Moon said he always wanted to be an organ donor. 
"The fact that he gets to be a hero permanently to other people is heartwarming for all of us," she says.
RELATED: Funeral held for FDNY firefighter William Moon
Kristina Moon says she's turning sorrow into strength by advocating for organ donation.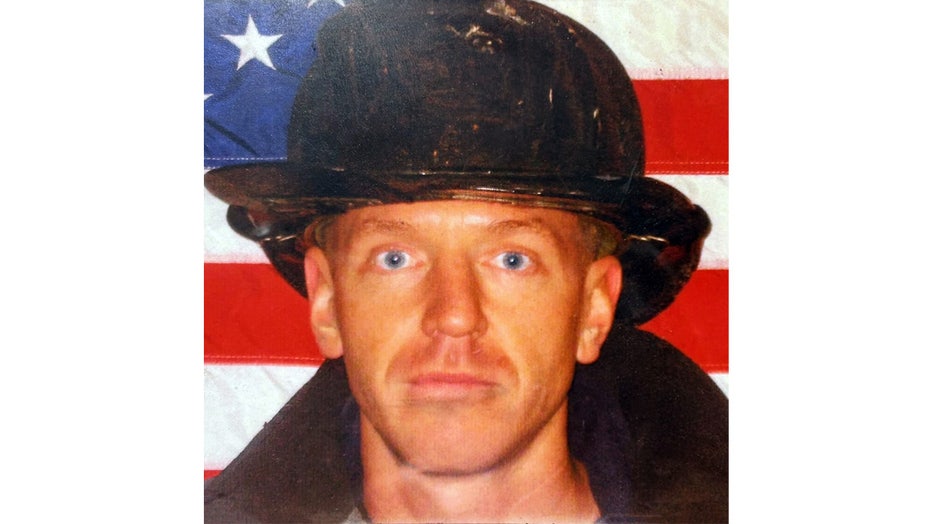 More than 100,000 people nationwide are waiting for lifesaving transplants with someone added to the waiting list every ten minutes according to LiveOnNY.
"In New York City, there's about 9,000 people who wake up this morning and their friends and family are counting on a donor to save their lives," says LiveOnNY President and CEO Leonard Achan.
According to LiveOnNY, one individual can save the lives of up to eight people through organ donation and another 50 lives can be saved or improved through tissue donation. 
"We keep moving forward knowing that people are doing better because of him. He was a big piece of us, so it's nice to know he's still there," Kristina Moon says.
People interested in donating can sign up online at registerme.org