Ex-NYPD cop accused of running prostitution ring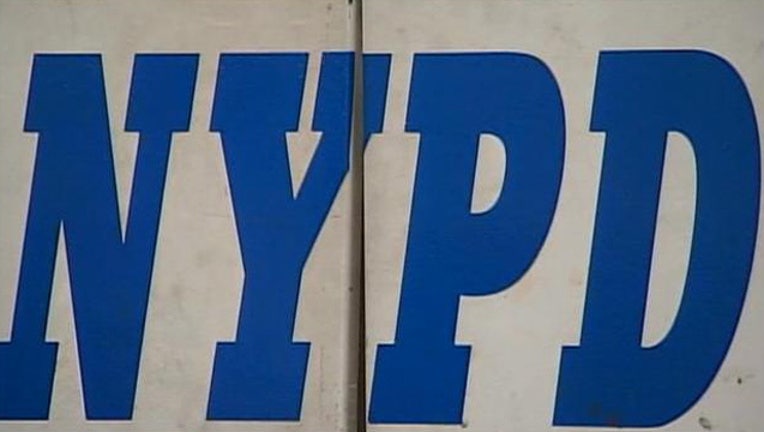 article
NEW YORK (AP) -- A retired New York City police officer faces federal money-laundering charges for allegedly running a prostitution ring that charged customers as much as $2,000 an hour.
Michael Rizzi was arrested Tuesday at his Brooklyn home and was scheduled to appear in federal court in Brooklyn later Tuesday.
U.S. Attorney Robert Capers said Rizzi, 44, ran a prostitution ring called BJM/Manhattan Stakes and Entertainment between 2012 and 2016.
Prosecutors said the company advertised on more than 50 websites with names like lushplaymates.com and flygirlsnyc.com. They say some clients spent more than $25,000 for a single night.
Prosecutors said Rizzi set up personal and business bank accounts to launder the millions of dollars that the business took in.
Information on an attorney for Rizzi wasn't immediately available.