Ex-New England mob boss remained a Patriots fan in hiding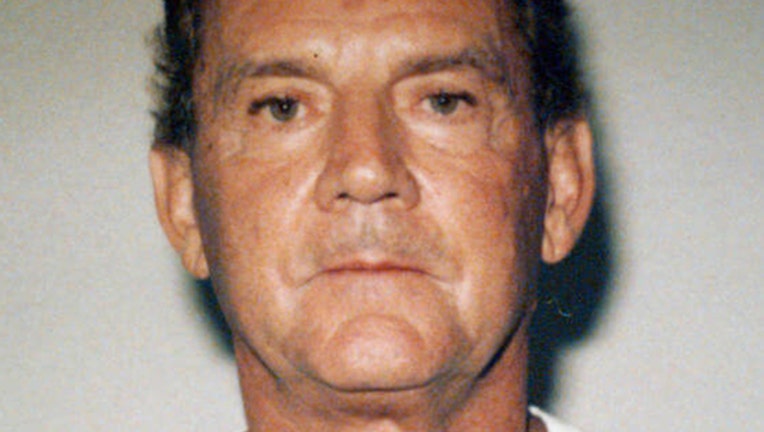 article
BOSTON (AP) — Despite moving more than 1,000 miles from Boston, an ex-mob boss remained an ardent supporter of the New England Patriots while in witness protection.
Members of an Atlanta-based Patriots fan club tell WPRI, that Francis "Cadillac Frank" Salemme attended at least three of the group's game watching parties under an assumed name during the past two seasons.
Salemme entered witness protection in 1999 after testifying against fellow mobsters James "Whitey" Bulger and Stephen "The Rifleman" Flemmi, as well as their handler, retired FBI agent John Connolly Jr.
John Gray, president of the Atlanta fan club says he feels bad for Salemme's victims, but "when you're a Patriots fan — you're family."
Salemme was arrested last week in Connecticut on charges he murdered a witness in 1993.