Ex-con mayor wants to be governor of Conn.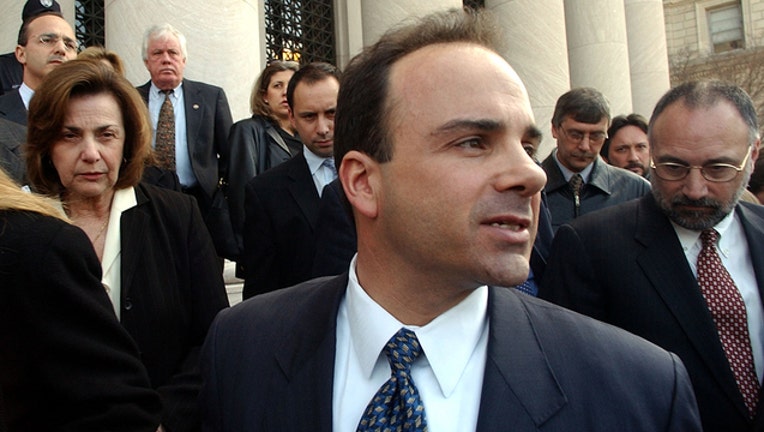 article
BRIDGEPORT, Conn. (AP) - A Connecticut mayor who spent seven years in prison on public corruption charges says he's forming an exploratory committee for a possible run for governor.
Democratic Bridgeport Mayor Joe Ganim tells The Connecticut Post there's a vacuum now that Democratic Gov. Dannel Malloy has announced he will not seek re-election in 2018.
Ganim, 57, served as mayor from 1995 to 2003. He resigned after being convicted of federal corruption charges in 2003. After his release, he won the mayor's office again in 2015.
Ganim's chances depend heavily on whether the State Elections Enforcement Commission grants his request to be exempted from a rule barring felonious public officials from receiving public campaign financing. A decision is expected in July.
Several others have said they're considering a run for governor.
Copyright 2017 The Associated Press. All rights reserved. This material may not be published, broadcast, rewritten or redistributed.