NYC crime: EMT worker stabbed on the Upper West Side
UPPER WEST SIDE - Wednesday night just before 9, the NYPD says a 25-year-old female EMS worker was stabbed multiple times by the patient she was riding with in the back of the ambulance on the Upper West Side.
The incident took place outside Mt. Sinai West near 59th Street and Columbus Avenue.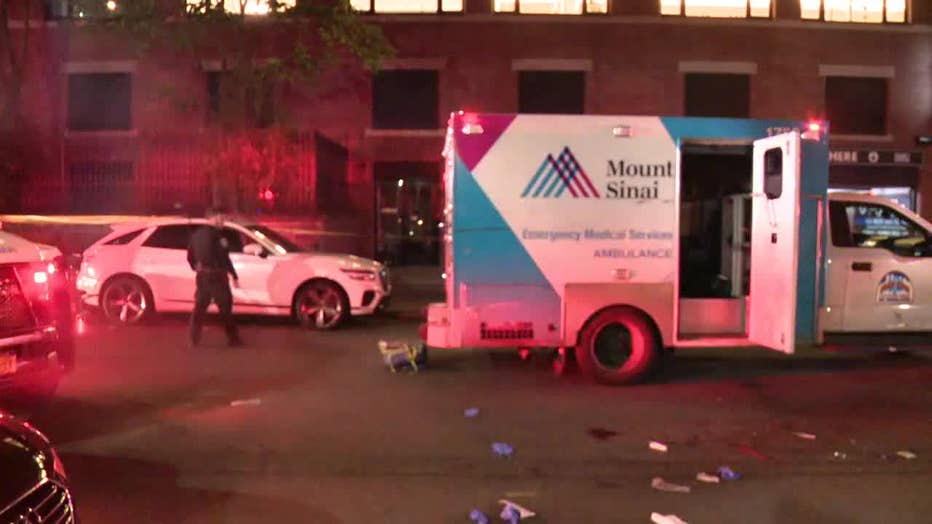 Police responded quickly to the scene and blocked off the area to conduct their investigation. 
Fellow paramedics rushed the injured worker to Mt. Sinai Morningside with multiple stab wounds to the chest, abdomen and leg area. 
Police say she is in serious but stable condition.
Johuany Diaz saw her being treated and had one question "how someone will hurt an EMT person if the EMT person was trying to help them?"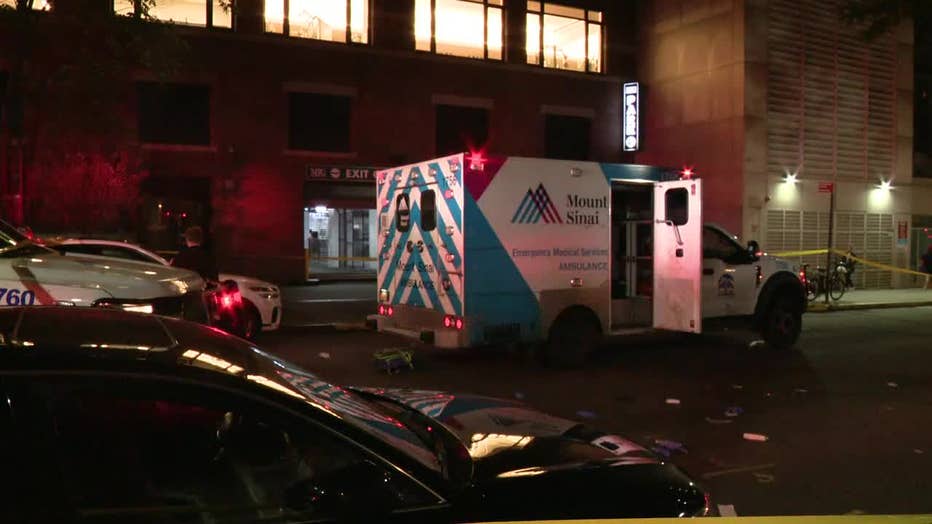 For Barzilay and his union, he says this underscores what he says is becoming an increasing concern, one now being addressed by the FDNY. 
He tells fox 5 that "Ironically, this week, the FDNY is measuring everybody for ballistic bus. There's two more days left that we're doing it every day this week. I'm urging all my members to go get fitted for the ballistic vest. So this would have protected them. "
Police arrested 48-year-old Rudy Garcia.  He is facing multiple charges including 3 counts of assault, criminal possession of a weapon and obstruction. 
Garcia is reportedly an emotionally disturbed person.
Police have not said what led up to the stabbing.