'Emotional support' snake and 'from memes to dreams': The week's heartwarming and unusual headlines
NEW YORK - From a traveler attempting to smuggle an "emotional support" boa constrictor onto a plane to a New Jersey football player going from a viral meme to a big-time sponsorship deal, there was no shortage of intriguing, weird, and even heartwarming tales this week. Here are some stories for January 9-15 that made our day brighter - or at least, more interesting:
1 - 'Emotional support' boa constrictor found in traveler's luggage: The TSA says that a traveler attempted to bring an "emotional support pet" boa constrictor snake named "Bartholomew" through security in Florida. 
2 - Dieunerst Collin, viral 'Popeyes meme kid' signs NIL deal with Popeyes: Dieunerst Collin, who gained popularity as a kid for his classic facial expression in a New Jersey Popeyes restaurant is now a college football player and has signed a NIL deal with the restaurant chain. 
3 - Former Harlem Globetrotter uses slam dunk for baby's gender reveal: A former Harlem Globetrotter revealed his baby's gender to his girlfriend with a slam dunk while celebrating with his family and friends.
4 - Actor Frankie Muniz, known for 'Malcolm in the Middle,' to start NASCAR career: Actor Frankie Muniz, who starred in "Malcolm in the Middle" and "Agent Cody Banks," announced this week that he's competing as a full-time race car driver in the ARCA Menards Series.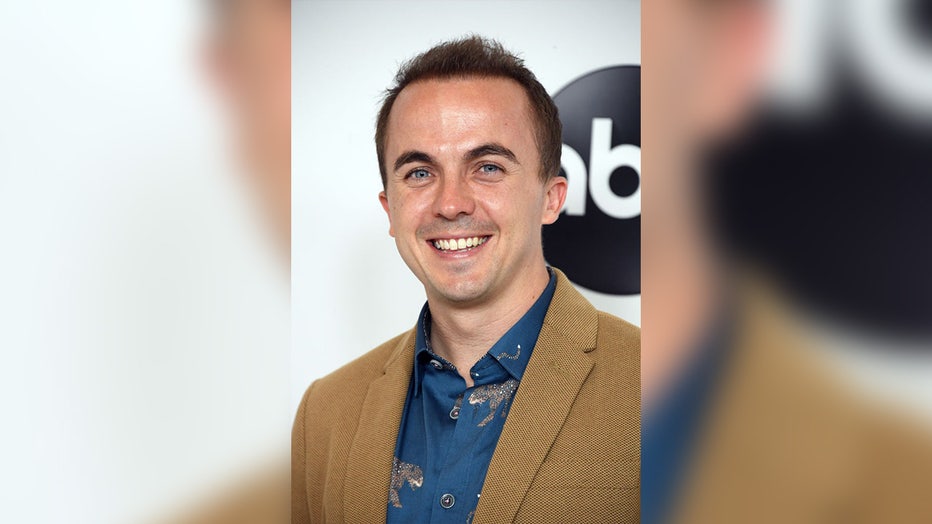 FILE - Frankie Muniz attends the Disney ABC Television TCA Summer Press Tour at The Beverly Hilton Hotel on August 7, 2018 in Beverly Hills, Calif. (Steve Granitz/WireImage)
5 - 100-year-old woman graduates high school in 'most memorable' ceremony: 100-year-old Pearl Neumann was "tickled pink" to receive her high school diploma from Spencerport High School in a "memorable ceremony" on Dec. 22, 2022.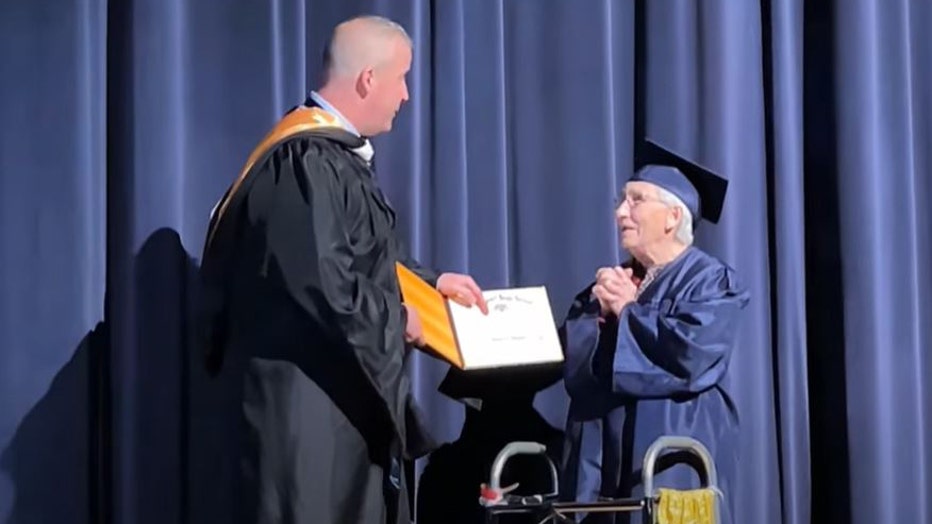 Pearl Neumann graduated from Spencer Sport High School. (Photo courtesy of Spencerport Central School District)
6 - Meet the man who trains Broadway animals: If you've ever seen an animal on stage in a Broadway show, chances are it was trained by Bill Berloni, sometimes called the Dr. Doolittle of animals of the stage and screen. FOX 5 NY sat down to get to know the legendary animal trainer. 
7 - UFO reports rise to 510, no evidence of aliens but still pose a threat to US: The U.S. has now collected 510 reports of unidentified flying objects, many of which are flying in sensitive military airspace. While there's no evidence of extraterrestrials, they still pose a threat, the government said in a declassified report summary released Thursday.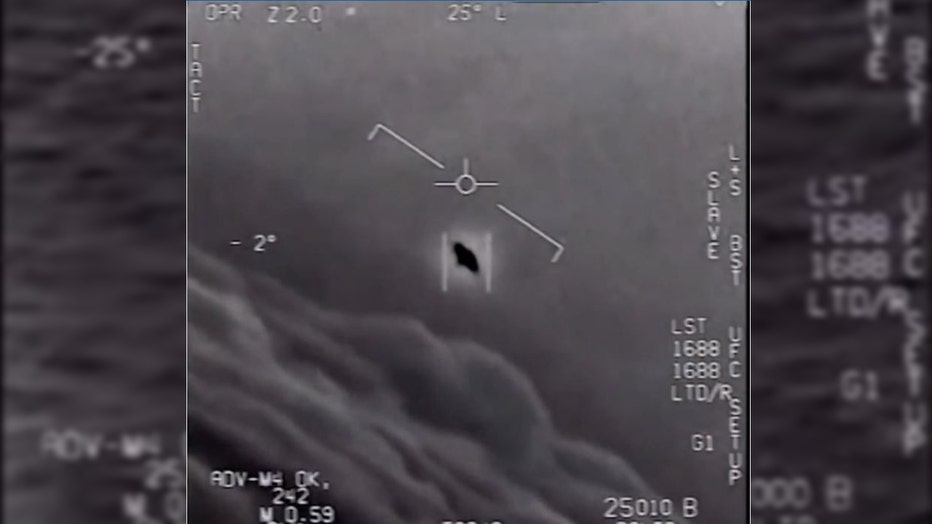 8 - Maryland girl finds Megalodon tooth along beach: A young Maryland girl was searching for fossils on Christmas Day when she found a tooth belonging to the massive prehistoric shark Megalodon along a beach.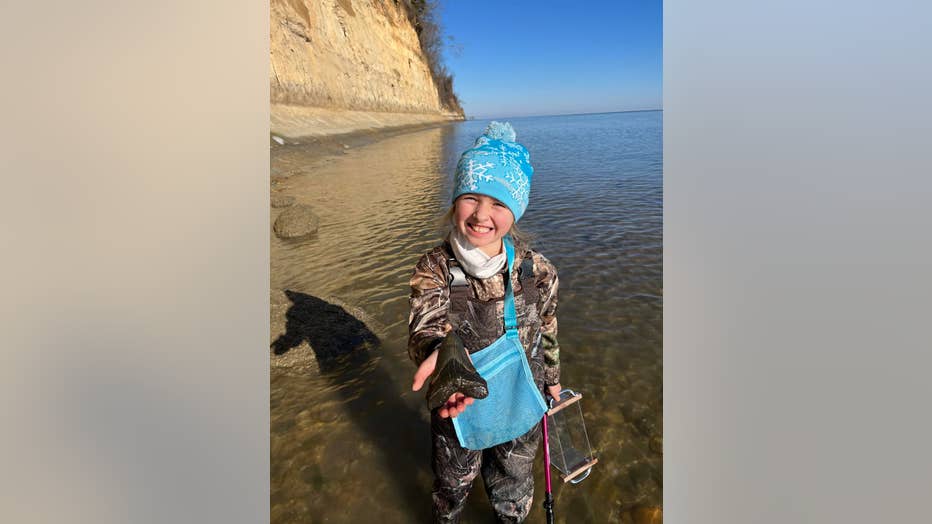 PHOTO: Calvert Marine Museum Facebook