Elderly Arizona rancher charged with murdering a Mexican man on his property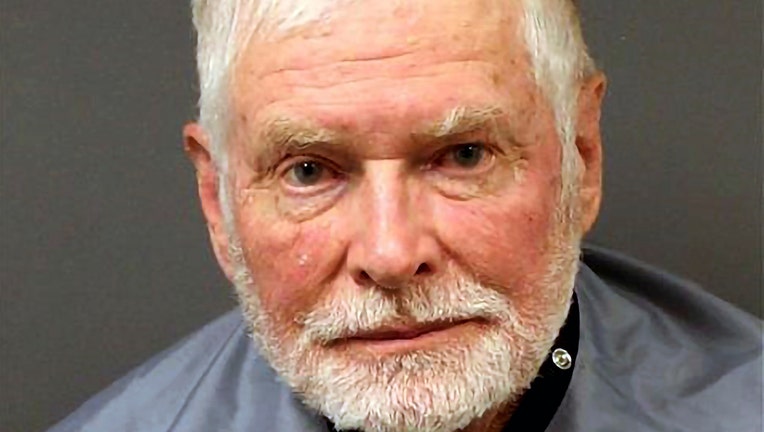 article
An Arizona cattle rancher who lives near the Mexico border is being held on a first-degree murder charge in last week's fatal shooting of a man tentatively identified as a Mexican citizen. His bail was set at $1 million.
The Santa Cruz County Sheriff's office in Nogales, Arizona, confirmed Monday that George Alan Kelly, 73, was arrested in connection with the killing. Authorities believe the victim was Gabriel Cuen-Butimea, 48, who lived just south of the border in Nogales, Mexico, because of a Mexican voter registration card he carried.
The killing occurred Jan. 30 in the Kino Springs area just outside Nogales, Arizona, said Sheriff's Chief Deputy Gerardo Castillo. The address where the killing happened is the same one listed in public records for Kelly's cattle ranch.
Human smuggling attempt in Arizona ends in rollover crash
Details about the shooting were sketchy and it was unknown if the two men previously knew each other. Authorities have not given a motive.
Kelly was being held at the Santa Cruz County Jail after his arraignment in the county's Justice Court last week. He is set to return to court Wednesday.
Attorney Brenna Larkin, who was appointed by the court to represent Kelly, did not immediately return a call seeking comment on the charge against him.
The shooting left the neighborhood of Kino Springs shaken, with residents saying they have never felt unsafe in the border town before.
Maria Castillo, who has lived on Kino Springs and West Sagebrush Road for the past 10 years told KOLD News it wasn't unusual to see people crossing the border and going about town.
"I drive through here every day," Castillo said. "Late, early and never encountered anybody, I feel very safe living here in the area."
The Associated Press contributed to this report.