Eddie Antar, owner of Crazy Eddie retail chain, dead at 68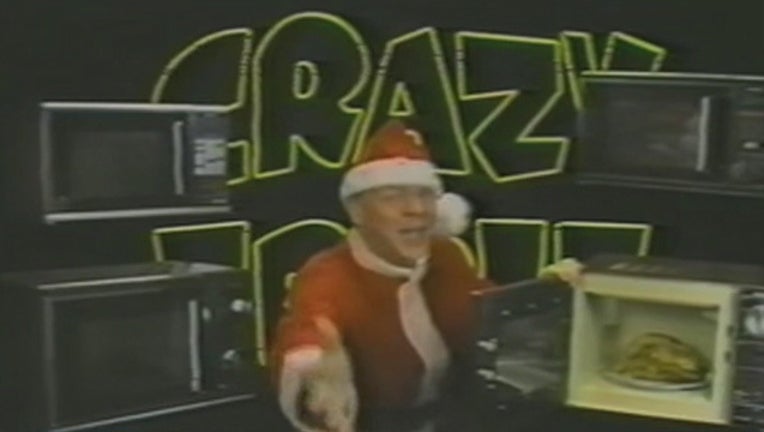 article
OCEAN TOWNSHIP, N.J. (AP) — The man who turned the Crazy Eddie electronics stores into a retail giant before it collapsed amid federal fraud charges has died. Eddie Antar was 68.  The Bloomfield-Cooper funeral home in Ocean Township, New Jersey, confirmed Sunday that Antar died Saturday. A cause of death wasn't disclosed.
The Crazy Eddie chain was known for its ads featuring a maniacal pitchman who touted "Our prices are insane!"
Antar started working in Brooklyn, and the chain eventually grew into 43 stores. But he fled to Israel after being indicted on securities fraud and insider trading charges.
Antar was extradited to the United States in 1993 and was convicted on racketeering and stock fraud charges. That was overturned in 1995.
He eventually pleaded guilty to federal fraud charges and served a prison term.