'Dopey' and 'Bashful'? Twitterverse suggests names for newly-found exoplanets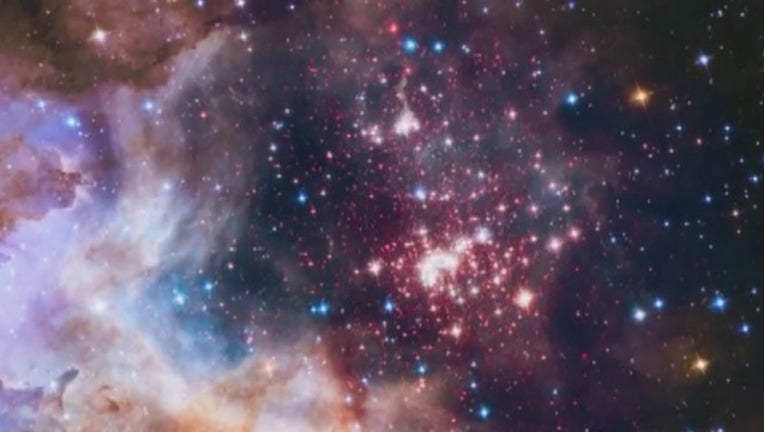 article
Seven dwarves. Seven newly-found planets. It's a perfect fit.
Following the exciting announcement on Wednesday that scientists had discovered a record-breaking seven Earth-sized planets orbiting a distant star, people have taken to Twitter to suggest new names for the exoplanets.
And yes, naming them after the seven dwarves— Dopey, Bashful, Sneezy, Sleepy, Happy, Grumpy and Doc— has been suggested more than once. That idea makes good thematic sense, because the sun that the planets orbit is actually a very common one called a dwarf star.
The concept became a trending topic on Twitter, and the ideas ranged from the playful to the political to the serious and somber.
Besides the dwarf suggestion, Twitter users suggested names from the television show "Friends" (Ross, Monica, Chandler, etc), names of "Star Wars" planets (Hoth, Tatooine, Endor, etc), and even the seven deadly sins (lust, gluttony, greed, etc).
Read more on FOX NEWS.