DoorDash will now pick up and drop off your packages to UPS, USPS, FedEx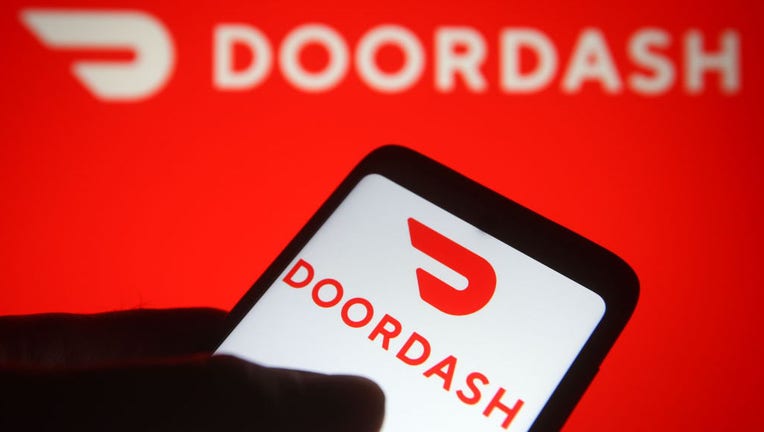 article
DoorDash this week launched a new "Package Pickup" service, which allows customers to request a driver to pick up prepaid packages from home and drop them off to be shipped.
The service, announced on Tuesday, allows for up to five packages per delivery to UPS, USPS, or FedEx. It comes with a $5 fee for standard users or a $3 fee for DashPass members, the company said.
DoorDash first began piloting the service in March 2022 as part of a small beta test and has now officially rolled it out to U.S. customers, according to TechCrunch. DoorDash said its Package Pickup service now reaches 95% of Americans. 
To use the feature, customers can select the "Packages" icon on the homepage or use search to select their carrier of choice: USPS, UPS, or FedEx. For those with multiple packages going to different carriers, they'll need to place separate orders, the company said.
Customers should attach a prepaid shipping label. If they have a shipping QR code, customers can also send the code directly to their DoorDash driver in the app without the need for a printer or box for the item, DoorDash said.
After requesting the package pickup, a driver will be assigned to the request and will later send a confirmation photo after dropping off the package(s) at the designated carrier.
DoorDash said customers can get their first package pickup for free through Jan. 31 to celebrate the launch of the service. 
"We are excited to introduce Package Pickup as a seamless and efficient offering for those looking to make returns during the busy post-holiday season and throughout the year," Gagan Gupta, DoorDash's product manager, said in a statement. 
In recent years, DoorDash has expanded its delivery service offerings beyond restaurant takeout to include groceries, beauty products, homeware products and gifts, and even COVID-19 test kits. 
In August, DoorDash teamed up with Facebook's parent company Meta to test drivers delivering Facebook Marketplace orders that are small enough to fit in the trunk of a car up to 15 miles away.
This story was reported from Cincinnati.