Dog shoots and kills man in 'hunting-related accident,' Kansas authorities say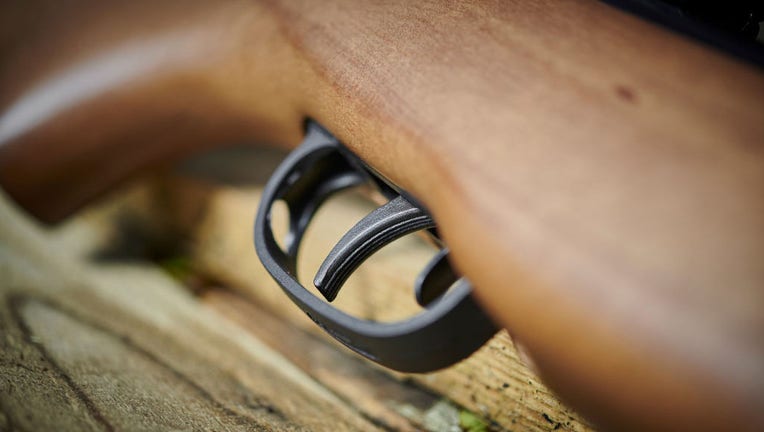 article
A man in Kansas died after he was shot and killed by a dog in a "hunting-related accident," authorities said.
The shooting was reported around 9:40 a.m. Saturday in the 1600 block of East 80th Street South near Wellington, a city in a rural area located about 45 miles south of Wichita, according to the Sumner County Sheriff's Office. Authorities said the man was sitting in the front passenger seat of a pickup truck, while hunting gear and a rifle were on the back seat — along with a dog.
"A canine belonging to the owner of the pickup stepped on the rifle causing the weapon to discharge," the Sumner County Sheriff's Office said. "The fired round struck the passenger who died of his injuries on scene."
The man was later identified as 30-year-old Joseph Austin Smith of Wichita, according to KSNW-TV, citing authorities.
Responding deputies arrived within minutes of a 911 call and started CPR, but Smith was pronounced dead, authorities said. 
"The investigation is ongoing, but the preliminary investigation shows it to be a hunting-related accident," the sheriff's office stated.
It was not immediately clear who owned the truck or who called 911.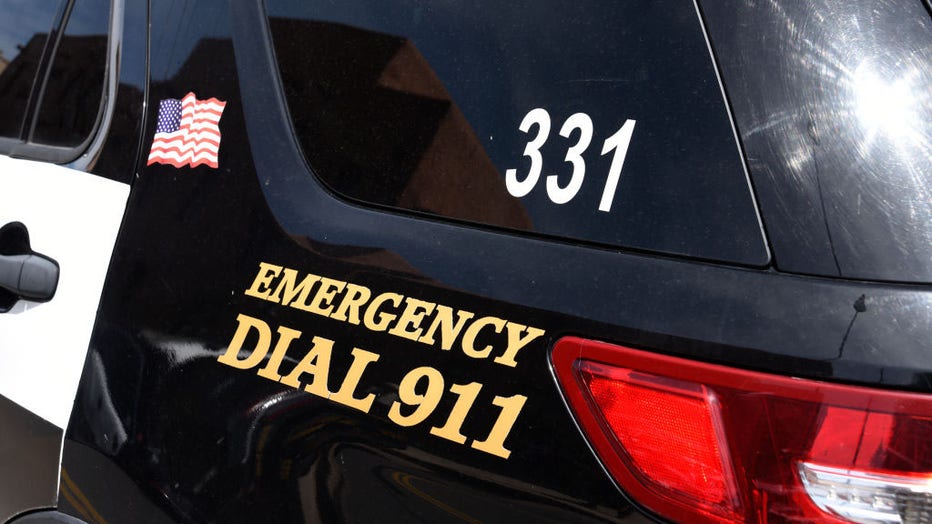 FILE - A police car with 'Emergency Dial 911' on its side parked in Santa Fe, New Mexico. (Photo by Robert Alexander/Getty Images)
The Sumner County Sheriff's Office, the Kansas Department of Wildlife and Parks, and Wellington Fire and EMS were all listed as responding agencies.
To date, there have been more than 100 intentional shootings in the U.S. so far in 2023, according to data from the Gun Violence Archive, a nonprofit group formed in 2013 that tracks U.S. gun-related violence.
This story was reported from Cincinnati.