Search continues for suspect in Bronx daycare death as family mourns young victim
BRONX, N.Y. - Police say they found a kilo of fentanyl at the Bronx daycare where a 1-year-old boy died and three other children got sick. Two people have now been arrested, including the daycare's owner.
Law enforcement sources tell FOX 5 NY's Lisa Evers that a joint local and federal investigation is underway into the daycare center's possible ties to a drug distribution ring. NYPD detectives and federal agents are looking for a third suspect, the husband of the owner, who sources say fled the building with kilos of fentanyl. 
Meanwhile, the dad of the baby boy who lost his life tells us his heart is forever broken.
Otoniel Feliz fought back tears as he talked about his baby boy, 1-year-old Nicholas Domenici. Police say the boy died from an apparent opioid overdose, believed to be fentanyl, Friday afternoon at a daycare center inside a Kingsbridge apartment. 
"If you take all the beautiful words in the world, this is Nicholas. A really happy boy," he said, fighting back tears. "This has broken my heart."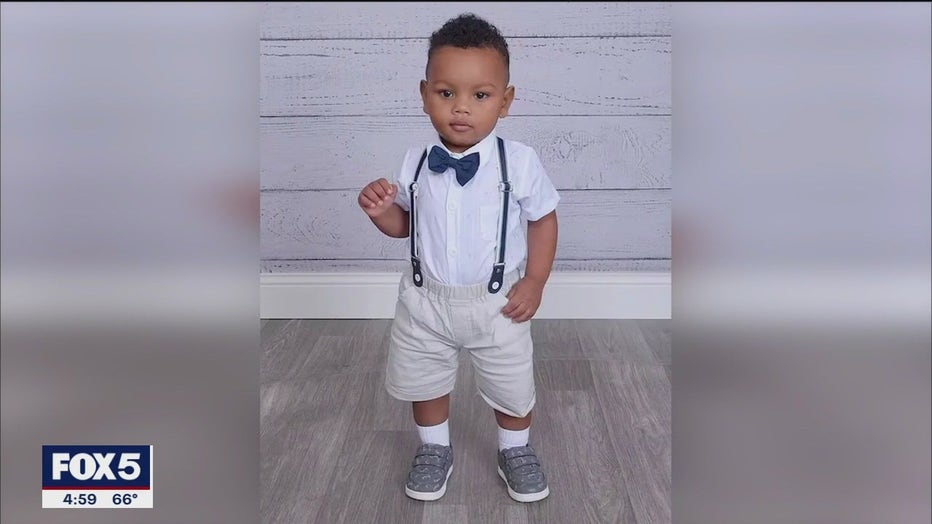 On Sunday, Grei Mendez, the 36-year-old owner of the Divino Nino Day Care Center, was taken out in handcuffs after being charged with murder and more than a dozen other crimes in the apparent fentanyl overdose death of Nicholas and the poisoning of three other children.  
Her tenant and husband's cousin, 41-year-old Carlisto Acevedo Brito, was arrested on similar charges. 
"It's a tragedy for the children, it's a tragedy for her," offered Mendez's attorney, Andres Aranda. "I don't believe she was involved with what happened, so it was really bad all around."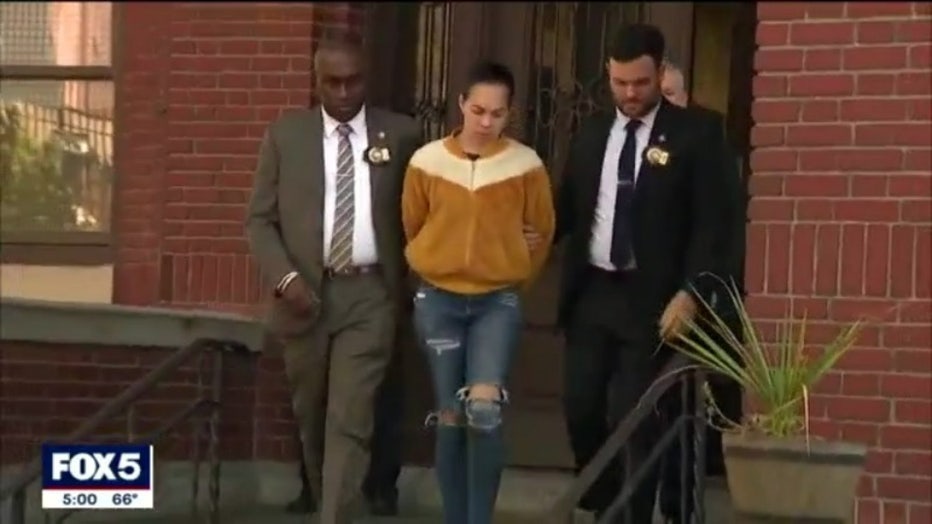 Aranda insists Mendez knew nothing about any drugs and had been renting a room to her co-defendant for $200 a week. Court papers reveal a kilo press was found in Brito's bedroom, and two other kilo presses were found in his closet along with a kilo of fentanyl. 
"Absolutely terrible," offered a neighbor. "I was heartbroken as soon as I found out what happened. It happened about two blocks away from where I live."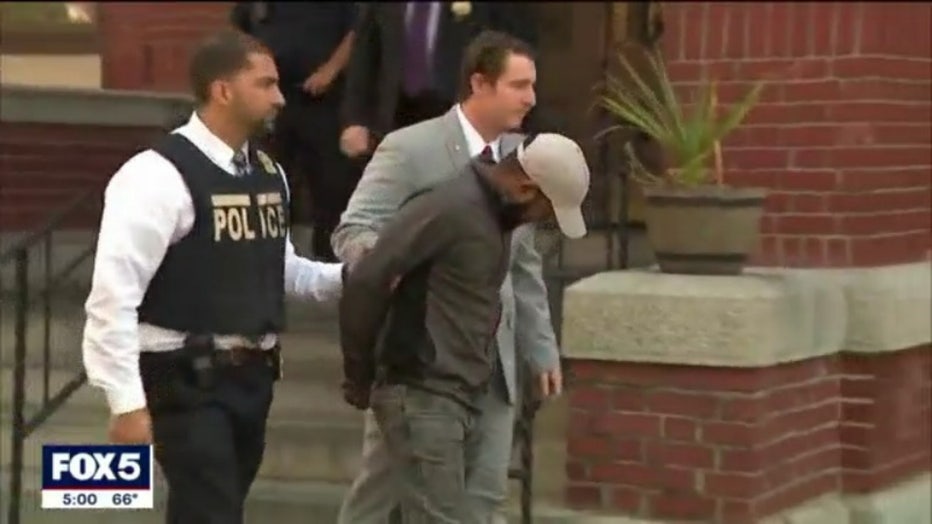 "It's very sad for me because I have three [kids] and I know. It's very sad," another offered.
Law enforcement sources say, prior to this incident, the day care location was not part of any previous drug investigation. 
Feliz, now, is trying to be strong for his four other children. He works three jobs to support his family and says the kids are afraid to go to school after losing Nicholas.