Derek Jeter and model wife, Hannah, expecting first child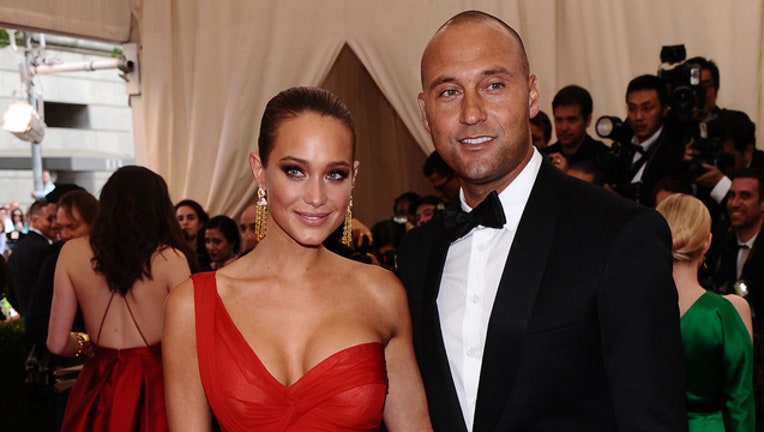 article
NEW YORK (FOX 5 NY) - Yankees great Derek Jeter and wife, supermodel Hannah Jeter, are expecting their first child-- a daughter. Hannah Jeter made the announcement on her husband's website, The Player's Tribune.
"Now, pregnant with our first child, Derek and I are looking to the future."
Below the announcement is a photo of Derek Jeter holding several pink balloons.
"He already has a name in mind — he's set on it. (We'll see.) He'll say when he calls me during the day: "So, how are you and so-and-so doing?" "That's not the name yet, sweetie." Whatever her name is, I know she'll run circles around him. We want our kids' lives to be as "normal" as possible. They're going to be born into such an extraordinary situation. They're going to have to be some strong little people. We don't want them to be defined by their dad's name — for them, we want him to just be "Dad." That will be the piece of him they'll have that the rest of the world doesn't. It will be special, and it will be theirs."
The couple married in July 2016 at the Meadowood resort in California's Napa Valley.
The child will be the first for Derek and Hannah.