'Day Without a Woman' supporters got $246M from Soros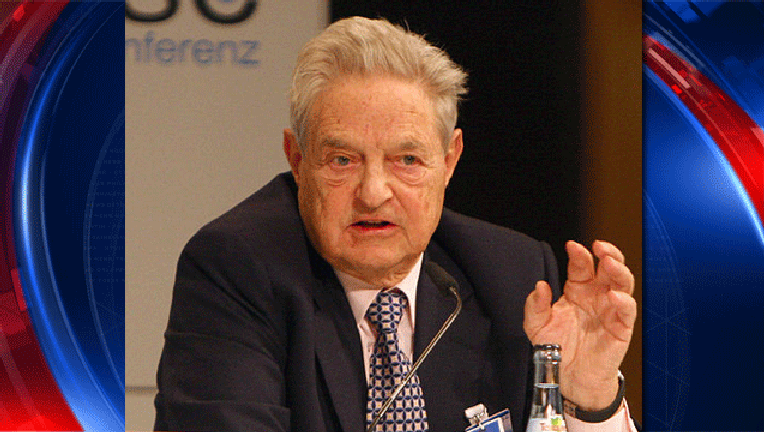 article
Billionaire George Soros gave $246 million to groups behind Wednesday's "Day Without a Woman" protest, according to a report by a conservative think tank.
Wednesday is "International Women's Day," and schools in at least four states canceled classes so teachers and staff members could participate in "Day Without a Woman" demonstrations.
While movement organizers say the demonstration is meant to spotlight gender inequality, critics say it is intended to protest President Donald Trump. The strike was created by the same organizers of the historic Women's March on Washington in January, which drew hundreds of thousands in protest of the president.
A report released Wednesday claims that Soros -- whose net worth is $25.2 billion and who champions liberal causes -- gave millions to groups behind the demonstration.
Read more on FOX NEWS.