Cyclist's death is Citi Bike's first fatality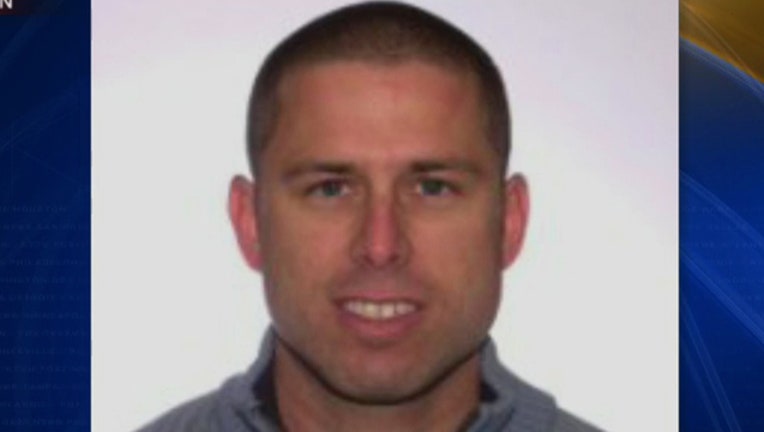 NEW YORK (FOX5NY) - A 36-year-old man riding on a Citi Bike in Manhattan was struck and killed by a bus, becoming the first fatality involving the city's four-year bike-share program.
Authorities say Dan Hanegby, an investment banker from Brooklyn, was riding along West 26th St. near 8th Ave. in Manhattan's Chelsea neighborhood Monday at about 8:20 a.m. when he collided with a charter bus, fell from the bike and was run over by the bus' real wheels.
He was taken to Bellevue Hospital where he was pronounced dead about two hours later.
Police say the bus driver remained at the scene.
A spokeswoman for Citi Bike says the program has had more than 43 million trips in the city since it began.
%INLINE%
With the Associated Press