Congressman reaches out to Davidson over disturbing post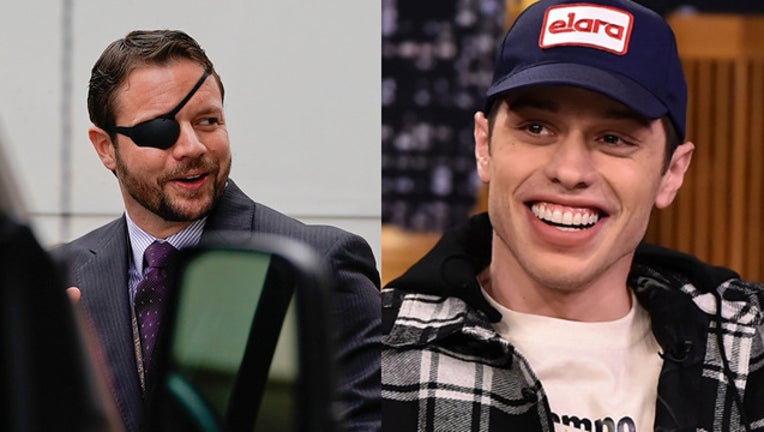 article
NEW YORK (FOX NEWS) - Texas Rep.-elect Dan Crenshaw said he called Pete Davidson after hearing about the disturbing social media message the "Saturday Night Live" star posted over the weekend.
Crenshaw, the former Navy SEAL who wears an eye patch on his right eye after he was injured by an I.E.D. in Afghanistan, was mocked by Davidson on "SNL" in November. Crenshaw told KPRC Houston (via The Hollywood Reporter) that he reached out to the star after seeing the 25-year-old's social media message.
"I talked to him personally [Sunday]," he said. "We don't go back very far. We're not good friends. But, I think he appreciated hearing from me. I told him everyone had a purpose in this world. God put you here for a reason. It's your job to find that purpose. And you should live that way."
Davidson posted a cryptic photo to Instagram on Saturday which said: "I really don't want to be on his earth anymore. I'm doing my best to stay here for you but I actually don't know how much longer can last. all I've ever tried to do was help people. just remember I told you so.
READ MORE AT FOXNEWS.COM