Chance the Rapper donates to more schools; Bulls kick in $1M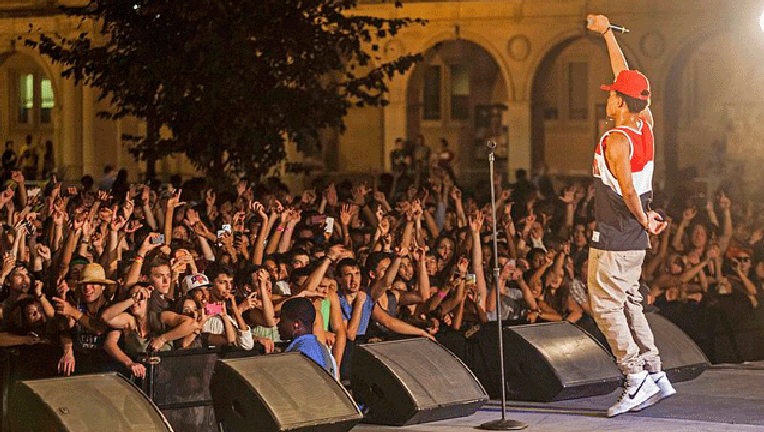 article
CHICAGO (AP) - Grammy winner Chance the Rapper is again championing public education in Chicago by announcing more money has been raised for his art fund.
The Chicago native stopped at a high school Friday to announce he's secured an additional $1 million from the Chicago Bulls for his New Chance Arts and Literature Fund.
The rapper, whose real name is Chancelor Bennett, donated $1 million earlier this month to Chicago schools. He said 10 schools will receive $10,000 checks as part of the donation.
He said Friday a total of $2.2 million has now been raised in his Chicago Public Schools fundraising effort. As a result, an additional 12 schools would receive $10,000 donations.
The Ingenuity arts organization will help determine how to distribute the funds he raises for schools and students.