Bronx apartment fire leaves 5 injured, 1 critically
THE BRONX - Five people were injured, including one critically, following a large apartment fire in the Allerton section of the Bronx, the FDNY said.
Flames engulfed the building located at 2309 Holland Ave. Friday just after 6 a.m.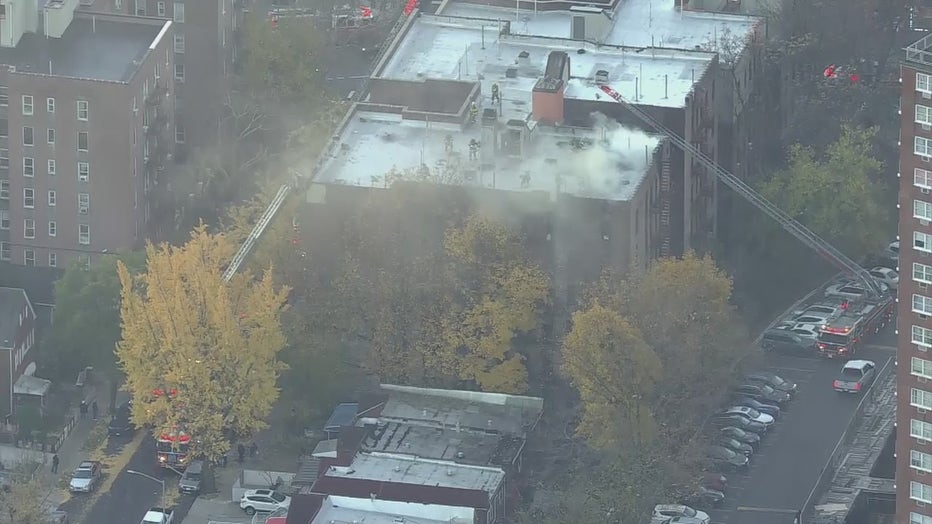 According to officials, the fire started on the top floor, and increased to three alarms.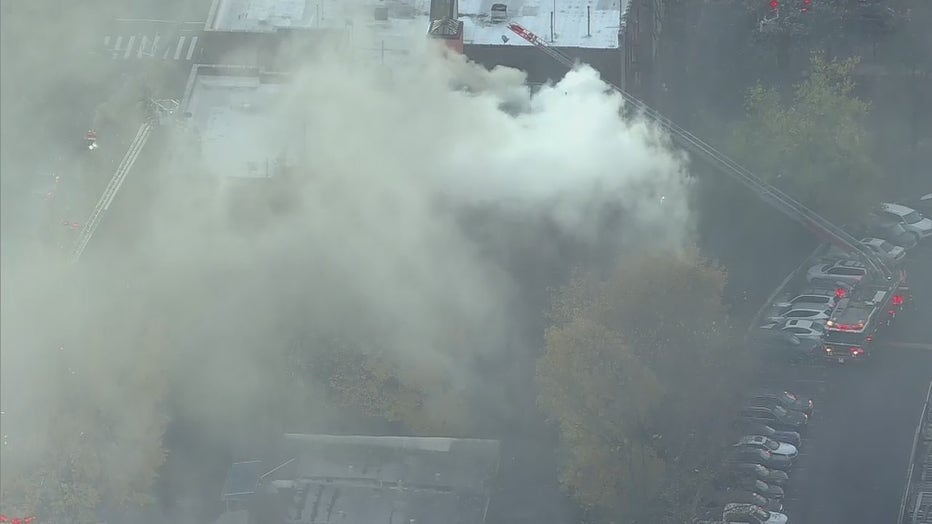 Thirty-three units with 138 firefighters were dispatched to the scene.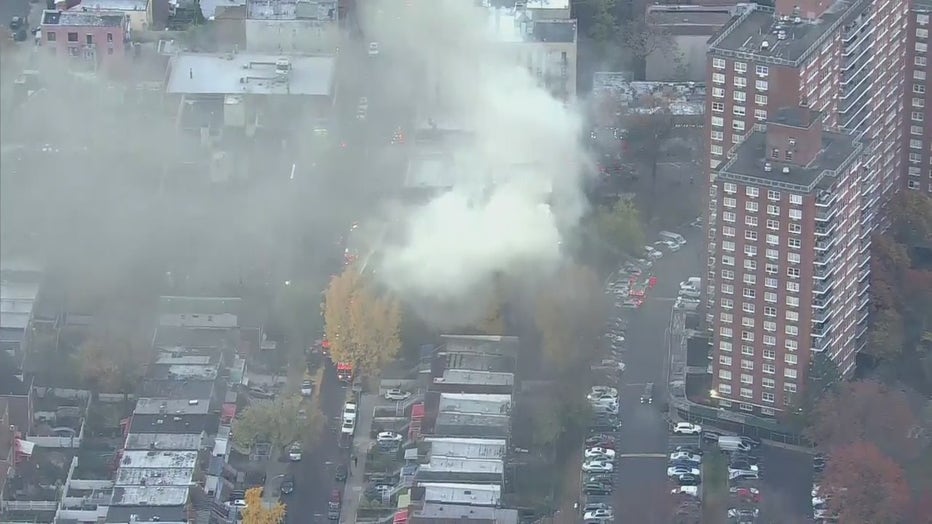 One person was critically injured, one suffered serious life-threatening injuries, and two others suffered serious non-life-threatening injuries, officials said. One other person suffered minor injuries.