Body wrapped in red carpet found outside Starbucks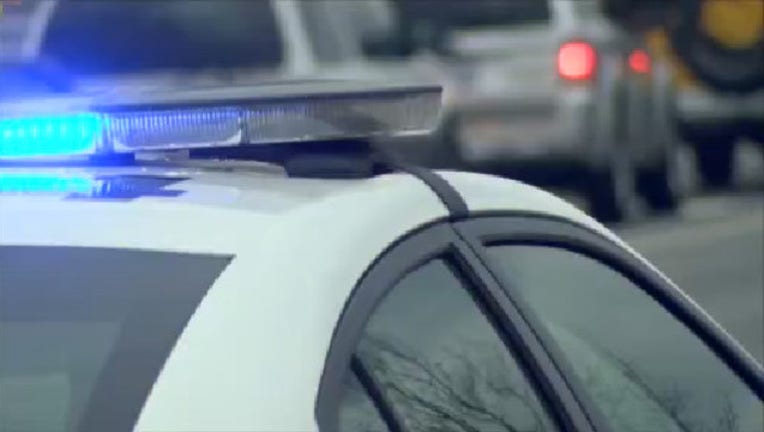 NEW YORK (FOX 5 NY) - A dead man was found wrapped in a red carpet in front of a Starbucks in Harlem on Thursday morning.  It is being investigated by the NYPD as a homicide.
A pedestrian reportedly called 911 after seeing feet or shoes sticking out of the rolled-up carpet.  Police responded to the scene at Frederick Douglass Blvd and West 145th St. at around 6 a.m.
EMS responded to the location and declared the man dead at the scene.  The medical examiner will determine what caused the man's death.
Security cameras showed two men wheeling the carpet-wrapped body down the sidewalk in a shopping cart earlier in the morning.
Police have identified the victim as 27-year-old Anthony Lewis of Brooklyn.  No arrests have been made but on Friday, the NYPD classified the incident as a homicide.