Body found on Queens waterfront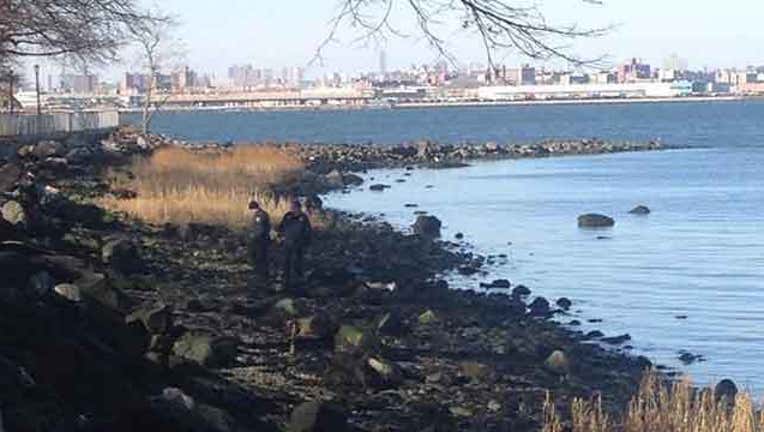 article
NEW YORK (AP) -- Authorities are investigating the death of a man found dead in a waterfront park in Queens.
Police say the unidentified victim was discovered New Year's Day lying on rocks near the water at MacNeil Park in College Point.
The victim, who appeared to be in his 30s, was pronounced dead at the scene around 11 a.m.
The medical examiner will determine the cause of death.
Copyright 2014 The Associated Press. All rights reserved. This material may not be published, broadcast, rewritten or redistributed.