Best Buy-owned phone service faces angry customers after 3G network shutdown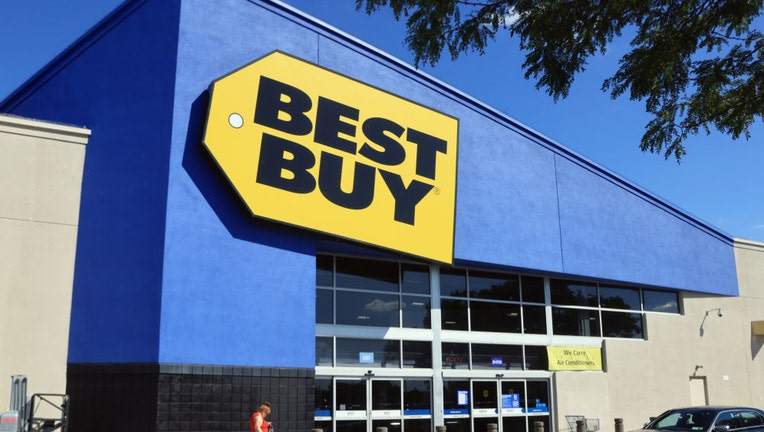 article
A network shutdown has some people upset because it's impacting their cell phone service and ability to make calls. 
The Jitterbug Flip phones stopped working for some of its customers shortly after the start of 2023 after a planned shutdown of Verizon Communications Inc.'s 3G network on Dec. 31, the Wall Street Journal reported on Jan. 10. 
Lively, the company that manufactures the easy-to-use cell phones, markets the devices to older people in the U.S.
RELATED: 3G devices stop working as companies switch off networks: Here's what you need to know
Best Buy, who owns Lively, told the Wall Street Journal last week that the service disruption was caused by network updates made on Jan. 2. 
FOX Television Stations reached out to Best Buy for comment.
Best Buy explained to the Wall Street Journal that they're working to resolve the problem adding that Jitterbug Flip2 phones, Jitterbug smartphones, and Lively-branded devices aren't affected by the issue.
Lively shared an update on their website on Jan. 13 to customers regarding the service interruption. 
"We are aware that some users of Jitterbug Flip phones continue to experience inability to make or receive calls."
"First and foremost, we express our sincere apologies for the inconvenience this may have caused. The issue was triggered by a recent network update. Since learning of the issue, we have worked day and night to find a solution. Also, we continue our attempts to contact all potentially impacted customers."
The company concluded "We are sending a working, newer version of the phone to all customers that contact us and report that their phone is not working. For those with a non-working phone that we have not already helped, please contact us at (800) 359-0476, or by email at customercare@lively.com, to receive a replacement phone."
The Wall Street Journal spoke to a few Lively customers to talk about the situation, and some mentioned that they didn't know about the service changes related to the 3G network shutdown. 
One man told the WSJ that his mom is a Lively customer and relies on the Jitterbug phone to make calls to family members. Another Lively customer tells the Wall Street Journal that her phone stopped working, and she had to order a new one. 
In 2018, Best Buy bought Lively, formerly called GreatCall Inc., for $800 million.  Best Buy told the Wall Street Journal in 2018 that the deal was part of the company's 2020 business plan to use "technology to address key human needs," specifically among the nation's older population.
According to the Wall Street Journal, AT&T, Verizon, and T-Mobile shut down their older 3G networks to free up more wireless spectrum to build the 5G network. Most cell phone users have access to 4G or 5G networks, although some older models continued to depend on 3G until the wireless providers shut down those networks.
Moreover, the Federal Communications Commission (FCC) issued customer warnings on its website about the 3G shutdown telling cell phone users to call their wireless providers to find out if their service is affected, the Wall Street Journal noted. 
This story was reported from Washington, D.C.