Beijingers make fashion statements with smog masks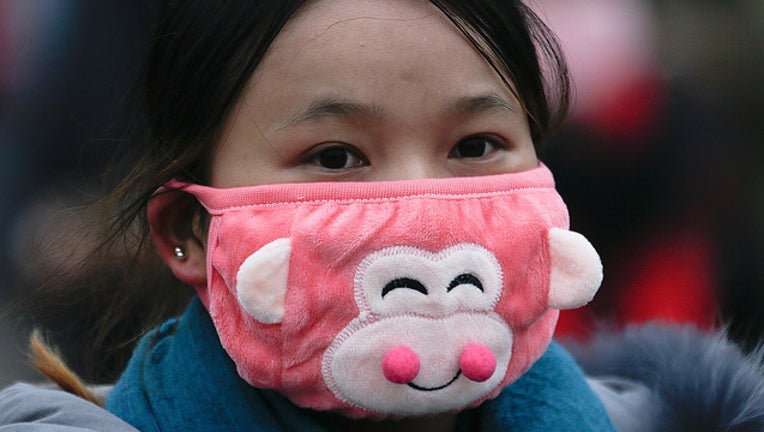 BEIJING (AP) — Episodes of nauseating smog lasting several days have become part of wintertime in the Chinese capital, and for many Beijing residents face masks have become a routine cold-weather accessory, along with hats and gloves.
Despite efforts to improve the air, levels of contamination a dozen times the World Health Organization safe level are not unusual, and the city issued a red alert for smog this week, keeping schools closed and half the vehicles off the streets.  Not content with just the industrial white variety of mask, many Beijingers make a fashion statement while filtering out the pollution. Masks with patterns, textures, logos, messages and cutesy animals bring some color to the gray haze.