Back to school: The post-pandemic learning landscape
NEW YORK - It's that time of the year again, when students of all ages go back to school and others go on to college. 
The summer fun is over, and now it's time to resume full time learning. As our daily reality has changed, so have our children. 
One of our nation's top educators says some of it's actually for the good. 
Much has been said about the negative effects the pandemic shutdown had on children, and the toll taken on their education. Many parents will tell you that it put their kids' social and emotional development on pause.
Their dependence on digital devices and technology was often portrayed as potentially harmful, but that's not the whole story, says Dr. Christopher Emdin, a professor at Columbia University Teachers' College. 
A nationally recognized education expert, Dr. Emdin was recently named Maxine Greene Chair for Distinguished Contributions to Education. 
"If you believe in the concept of learning loss, then you also have to believe in the concept of accelerating learning. If the kids lost so much during the pandemic, then how do you create the conditions in your teaching and learning to accelerate the capacity for them to soak in content knowledge. It can be done if we tap into the sensibilities of this new generation of young people, says Dr. Christopher Emdin.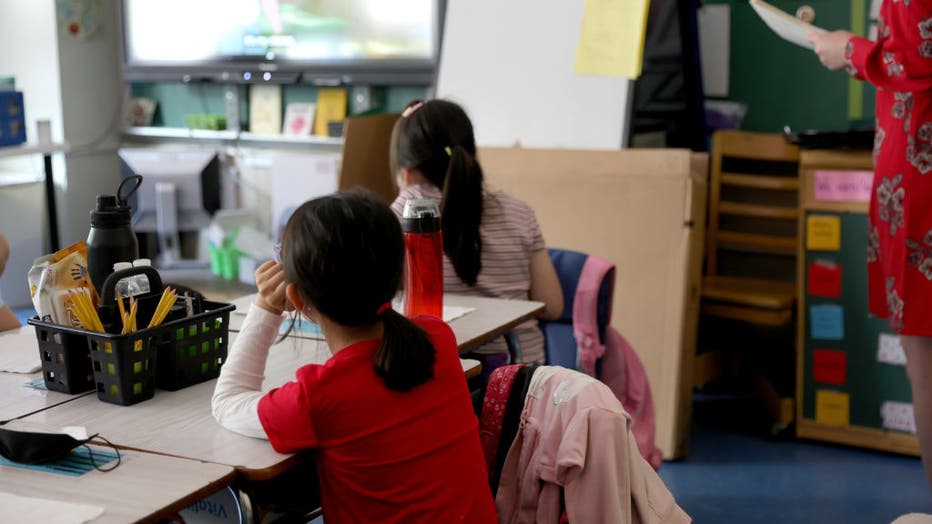 Approximately 75% of NYC public schools enrolled fewer students for the 2021/2022 school year due to the pandemic. (Photo by Michael Loccisano/Getty Images)
From today's vantage point, Dr. Emdin says students actually acquired new skills because of hybrid learning and the increased use of digital devices, and greater awareness. 
"It's just a fact. They're more attuned to what's going on in the world, they're more culturally aware than they've ever been before, they've developed the ability to handle more than one task in ways they never could before." 
RELATED: An influx of migrant children tests the preparedness of NYC schools
This fall, there's another challenge facing the New York City Public School system - educating hundreds more  children of asylum seekers, in addition to the 19,000 from last year. There are questions about how quickly they can get enrolled, properly equipped and in classrooms, says Chalkbeat reporter Michael Elsen-Rooney. 
"Once they get in there, how prepared schools are to support them, bilingual programs if families need that, are they getting supplies, transportation, so that's a big question." 
New York City Schools Chancellor David Banks says the DOE (Department of Education) is ready to handle the challenge.  "Throughout the Fall,  we will keep in close coordination with principals and superintendents who see our newest New Yorkers join their school communities, and we will disperse funds as necessary throughout the year.:"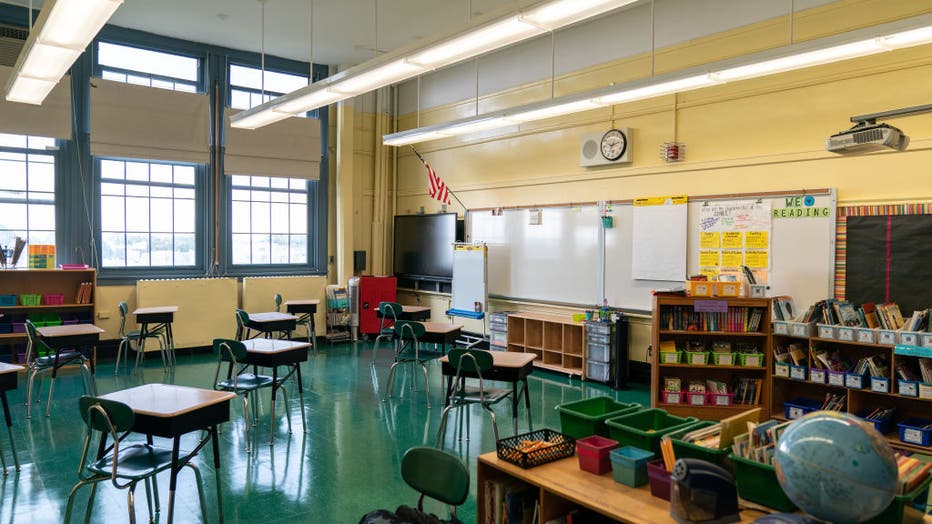 Photographer: Jeenah Moon/Bloomberg via Getty Images
No matter what their circumstances, parents' responsibility for their children's education doesn't stop when they drop them off at the school door. They must stay involved and be their child's strongest advocate and supporter, says parent Letitia Hodges. 
"You know your child best, so like Chris said, don't just listen to any of the negative interactions, or anything they say about your child. You have to be able to explain certain things and give people insight into who your child really may be, and not what they see on the surface."